Orthopaedic & Neurorehabilitation
Whether you are treating pain, musculoskeletal weakness, recovery from surgery, or need support, the Ottobock Ortho/Neuro portfolio will have a solution. From bracing and support to custom orthoses, Ottobock has products for nearly every body part and condition. Visit our Download Centre for order forms, catalogues, price lists and other promotional materials. For training courses and seminars, visit our Education & Training page.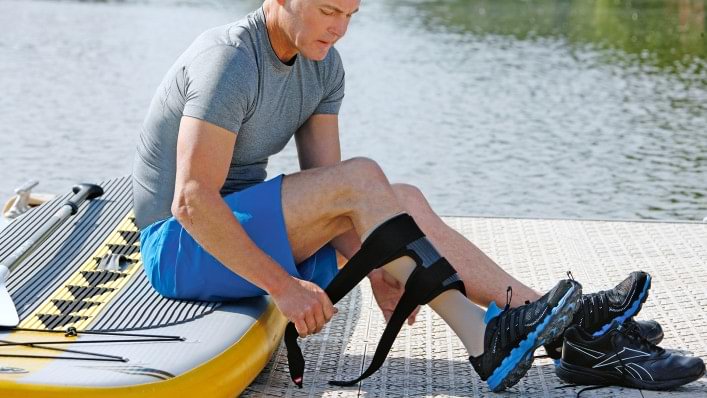 From Agilium Freestep for OA of the knee, to the C-Brace Orthotronic Mobility System, Ottobock will have a solution for your users.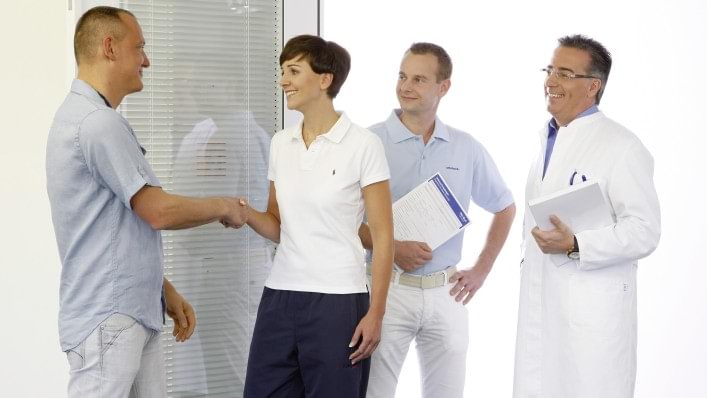 Dates and venues for seminars, workshops and certification courses organised by Ottobock Academy UK.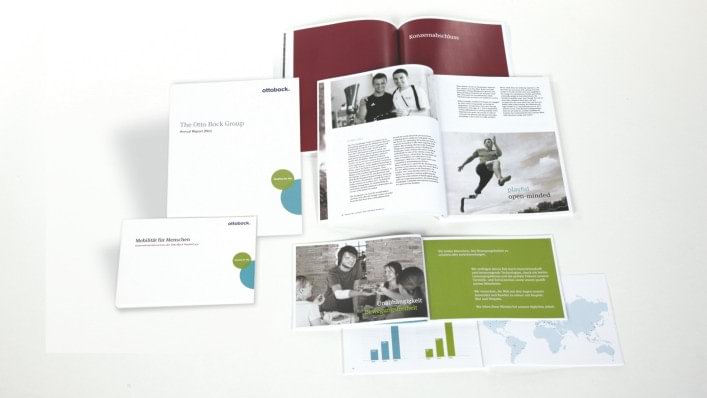 Download catalogues, brochures, manuals, price lists and more using our Download Center.
Visit our dedicated platform for people with drop foot - the Active & Independant Living website www.dropfoot.co.uk, including clinical expertise and treatment options from Ottobock.
---