Prosthetics
Ottobock has led the way in upper and lower limb prosthetics since 1919. With focus on clinical outcomes and quality testing, the Ottobock portfolio offers unmatched performance and breadth, all backed by a global network of support. Choose a link below to find out more information. Or, visit our downloads section for order forms, catalogues, price lists and other promotional materials. Our education & training section also offers an updated schedule of training courses and seminars to help you continue your professional development.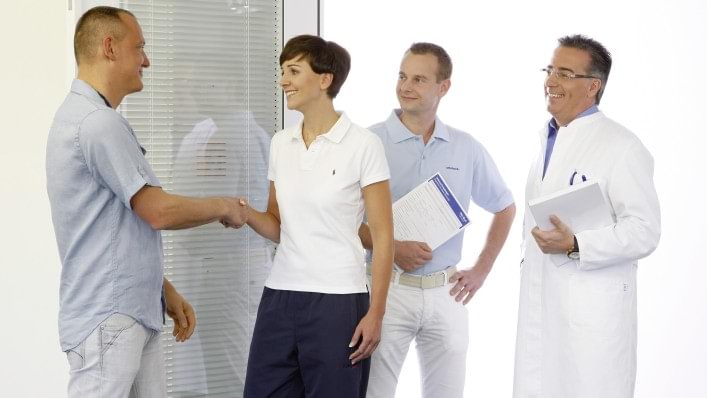 Dates and venues for seminars, workshops and certification courses organised by Ottobock Academy UK.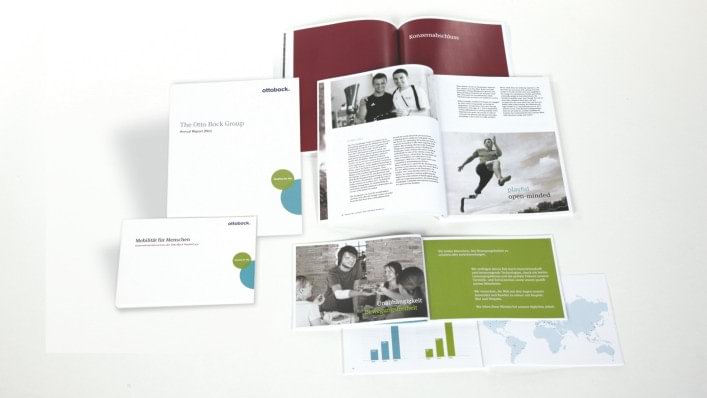 Download catalogues, brochures, manuals, price lists and more using our Download Centre.
---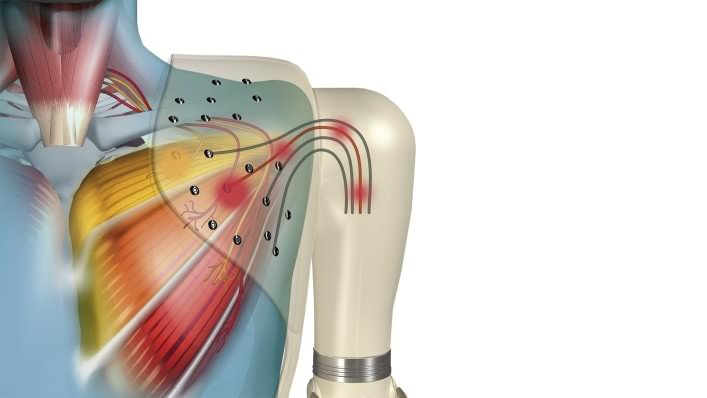 Check out our information platform for Targeted Muscle Reinnervation. Find out what other clinical experts have to say about TMR and their experiences with the process.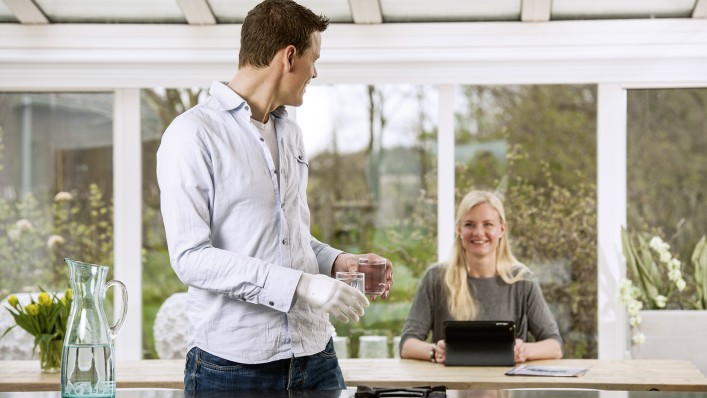 The Michelangelo Hand and the Axon-Bus system are milestones on the path to perfection. With many degrees of freedom, they restore numerous hand functions for the user. Find out more at our Michelangelo website.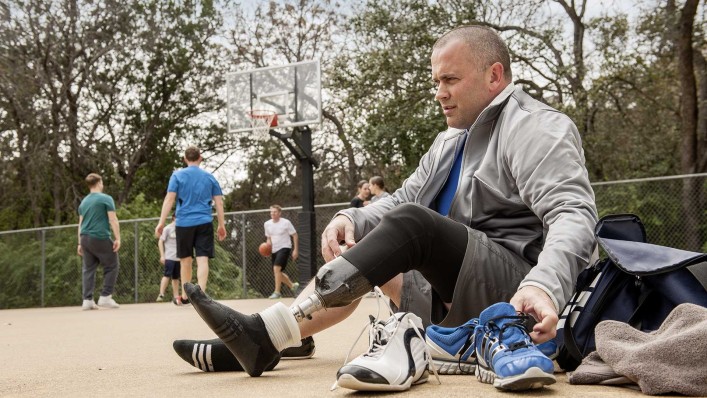 Reclaim your life encompasses our mechatronic range of prosducts, spanning six intelligent prosthetic solutions. Every single one is precisely tailored to meet individual needs and grant amputees a high degree of mobility and independence.
---