Wheelchairs & seating
Whether you are searching for paediatric products, custom seating and positioning, cushions, accessories, manual or power chairs, Ottobock has a solution to suit your client's needs. Whether you select from standard options to customize your setup, or you require a more unique solution, Ottobock has products worth considering. If you have something specific in mind, please contact our Customer Support Team here. Otherwise, try our Download Centre for catalogues. brochures, order forms and more. You can also registerfor a suitable Ottobock training course to suit your role.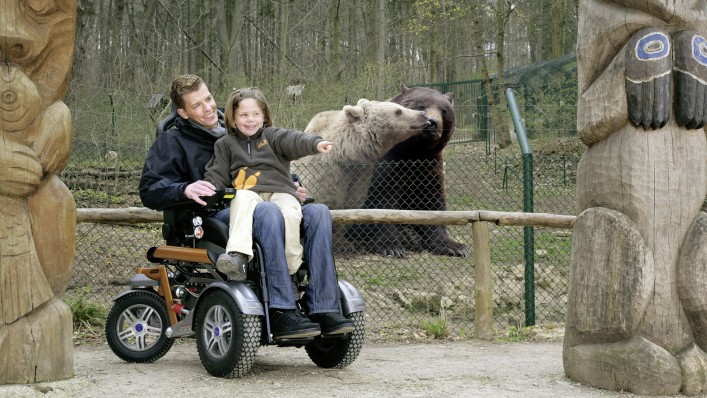 Check out our range of Adult wheelchairs - powered, manual and sports wheelchairs, we have a mobility solution for everyone.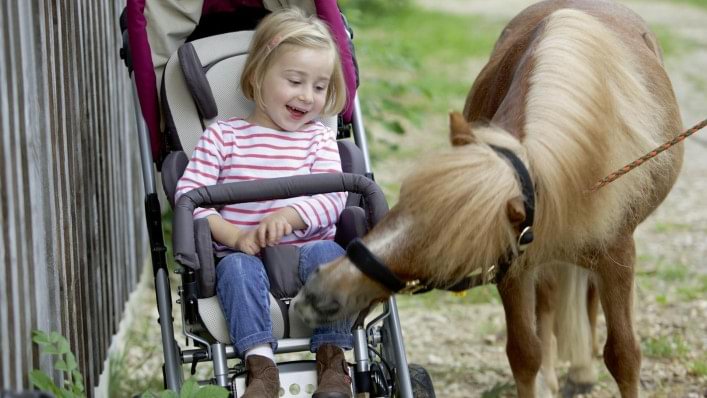 Check out our paediatric range of wheelchairs and buggies for kids. Powered, manual and buggy solutions to suit your child's needs.
---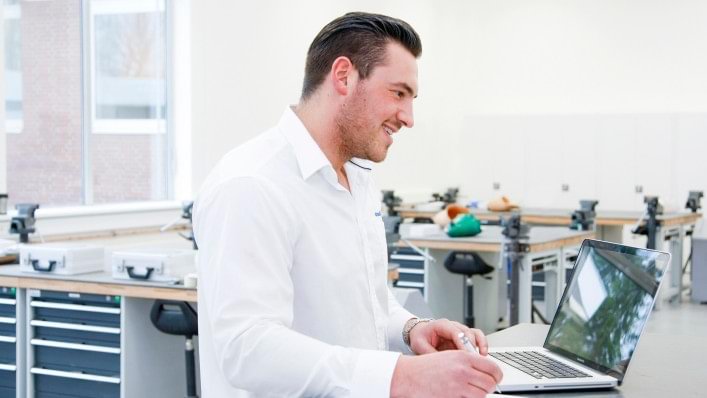 Ottobock offer an online shop for a fast and efficient way of ordering spare parts for a wide range of our mobility products - Online Spare Parts Catalogue.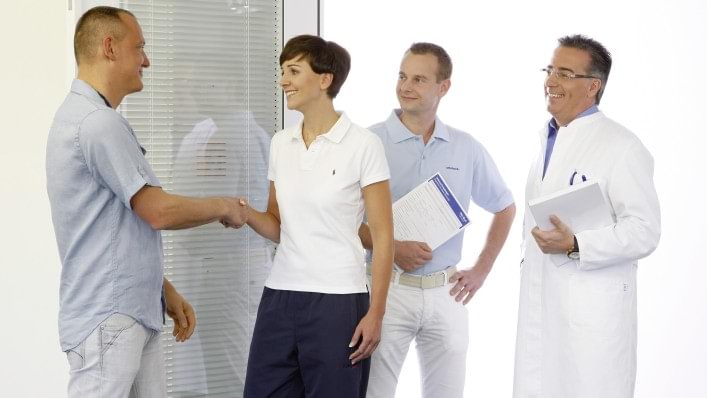 Dates and venues for seminars, workshops and certification courses organised by Ottobock Academy UK.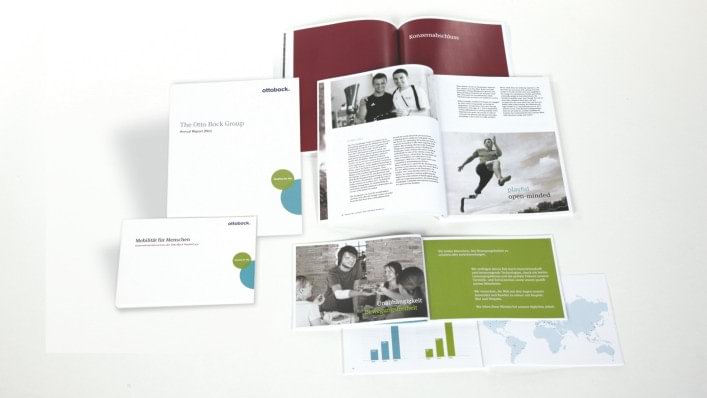 Download catalogues, brochures, manuals, price lists and more using our Download Centre.
---