Stance control knee brace: E-MAG Active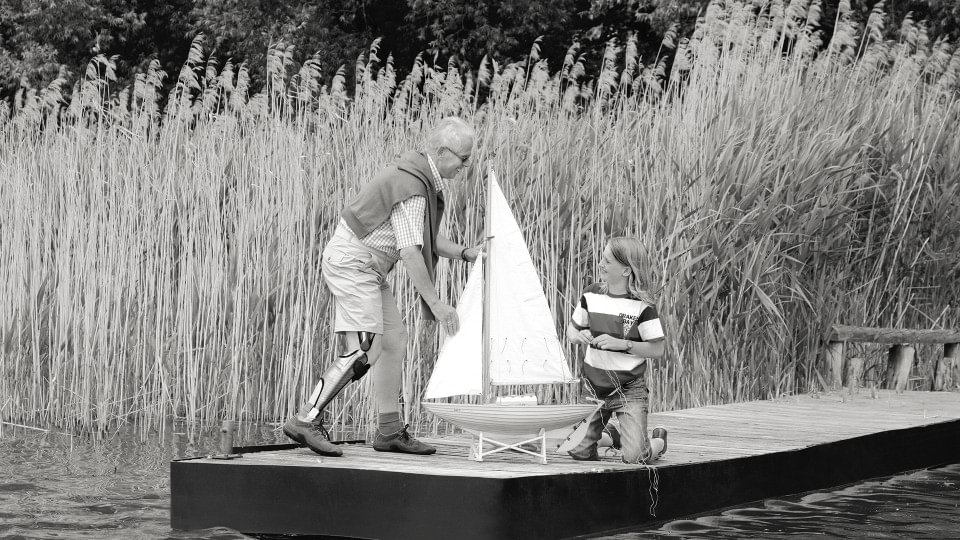 Matching your moves
---
What you need to know
Benefits for you
The E-MAG Active electromagnetic stance control orthosis acts as an active walking partner, not just a static support. Even better, it doesn't just come "one size fits all". As part of the fitting and training, your orthotist will calibrate the E-MAG Active to you and your physical abilities.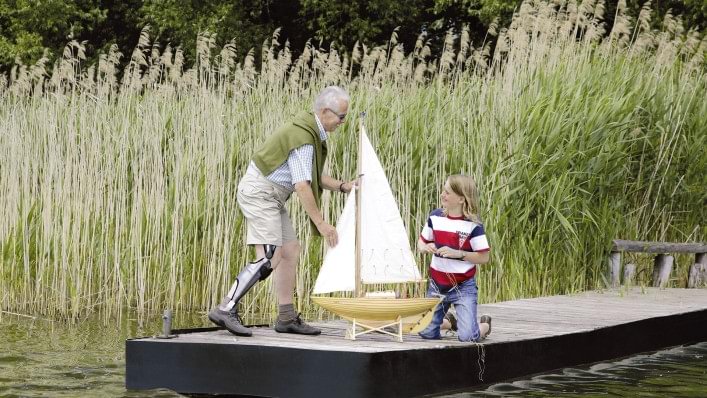 When stability matters
Being able to think about your activities – not whether your brace is locked – delivers stability and peace of mind.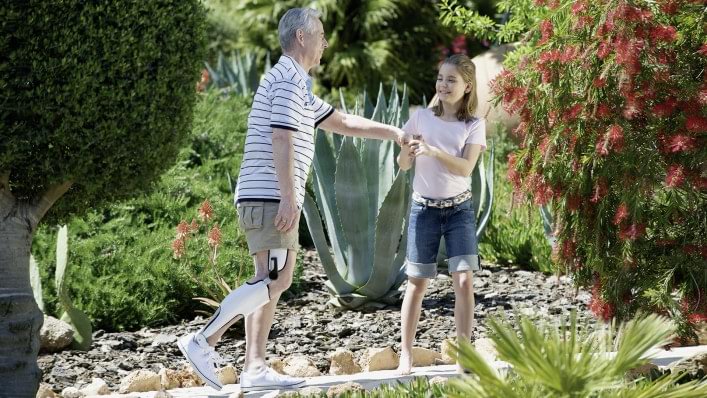 Calibration – Now and later
If you are recovering from an injury or temporary mobility limitation, the E-MAG Active can evolve with you as your abilities change.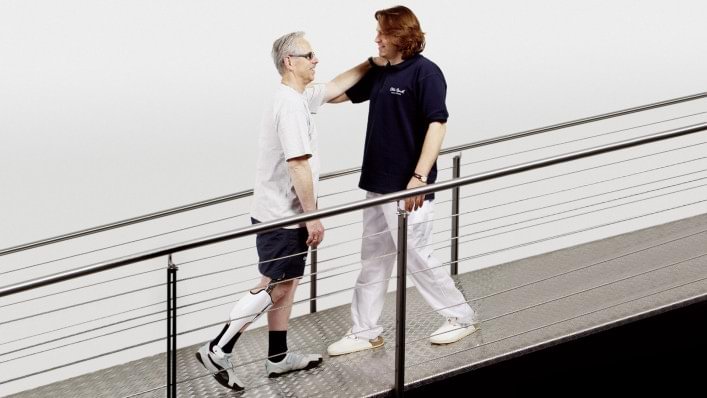 With you every step
The E-MAG Active is calibrated to your needs, and throughout your walking motion – or phase of gait. The sensor integrated into the electronics uses data to unlock the knee joint at the right point in your gait. Learn more about stance control benefits.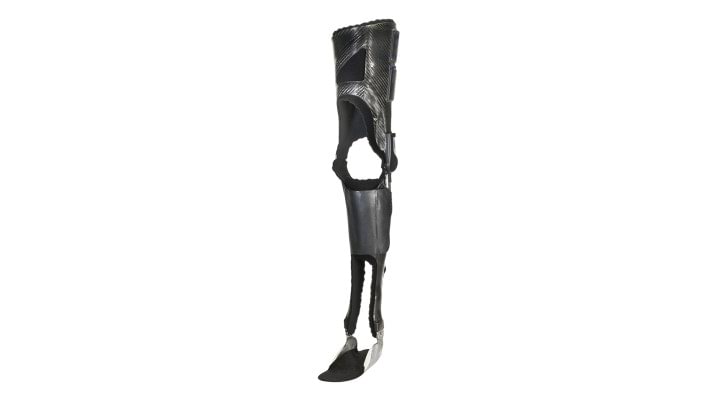 Try it on for size
Since many braces are custom-made, we have devised a way for you to experience the E-MAG Active in your Orthotist's office. Share this site with your orthotist, or contact us for more details.
Technical info
Your Orthotist can help you determine what is right for you, and interpret the clinical aspects of the requirements for the E-MAG Active. Simply bring the information on this site to your next appointment.
E-MAG Active is suitable for weights up to 220 lbs (100 kg)
Downloads
Please choose an appropiate format:
E-MAG Brochure
FAQs
Take a look at our Frequently Asked Questions for more information.
Like all sophisticated medical devices, it is important to work closely with your orthotist. Ask what is right for you, and be prepared to spend time learning to use the product to its fullest.
Not finding what you are looking for? Please contact us!
---
Related systems
---