GoOn AFO
Walk with confidence
What you need to know
Advantages to you
Security & peace of mind
The GoOn is an innovative new AFO (Ankle-Foot Orthosis) that provides security and the peace of mind to know that you can once again walk without risk of stumbling or falling.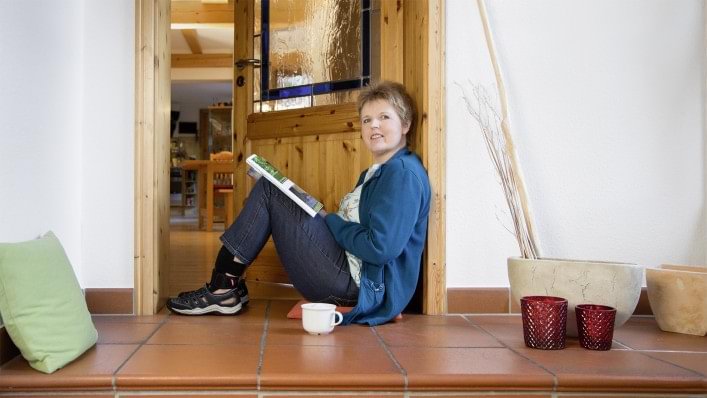 Adjustable
The GoOn is fitted to your foot and ankle via comfortable straps and secured with Velcro® style hook and loop fasteners. The torsion of the GoOn can be adjusted by your orthotist or physiotherapist according to your requirements.
FAQ's
Ask your orthotist or physiotherapist whether the GoOn could help your mild drop foot, or contact us to book an assessment at one of our private clinics

The GoOn can be worn with a relatively wide range of footwear and heel heights. Check with your orthotist in case of any doubts. It can also be used barefoot.

Yes, the GoOn can be worn bilaterally, i.e. on both feet.
Not finding what you are looking for? Please contact us.
Downloads
GoOn - Information for practitioners
Download this practitioner brochure to take to your orthotist or physiotherapist. They will decide whether it's the right solution for you.
---