The new Smartspine Range
Our new Smartspine range has been developed to effectively treat a broad range of neck and back problems from non-specific lower back pain to post-operative care. They provide pain relief and stabilisation in the following way:
• By physically restricting movement and motion of the lumber spine they help you to achieve and maintain good posture
• By splinting the lower trunk (lumbar spine and pelvis) they reduce the movement of muscles
• By increasing intra-abdominal pressure, they relieve the spine and the intravertebral discs by widening the space between them and the surrounding bones, ligaments and tendons
They are easy to put on and take off, and are adjustable via a superior, one-handed pulley system that provides smooth, symmetrical compression to treat and relieve your condition.
Made from breathable, washable materials that make them pleasant to wear, their modern, low-profile design is discreet under clothing. Speak to your consultant, orthotist or physiotherapist to see whether one of the Smartspine range might be suitable for you.
For more information please check out our Back Pain section on our website.
---
What you need to know
Smartspine range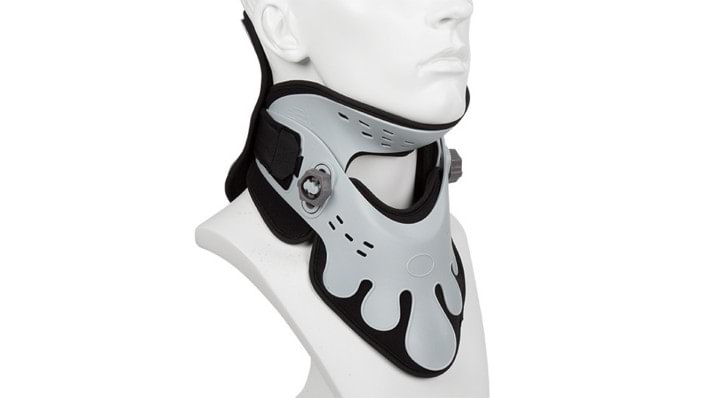 Smartspine Collar
To treat: acute pain, arthritis, spinal stenosis, post-trauma and post-operative immobilisation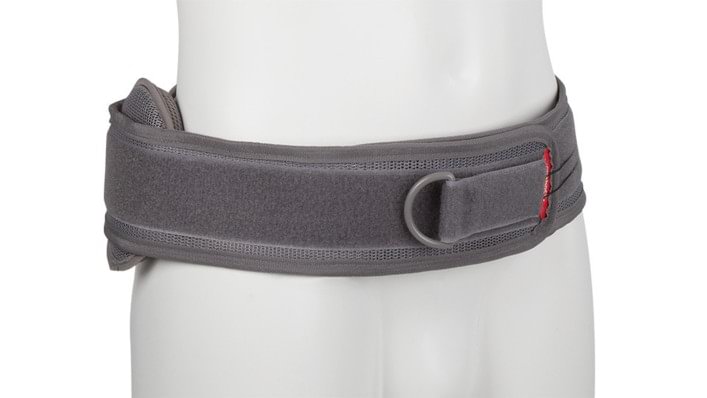 Smartspine SI Support
To treat: sciatica, irritation and instability of the sacroiliac joint, symphysiolysis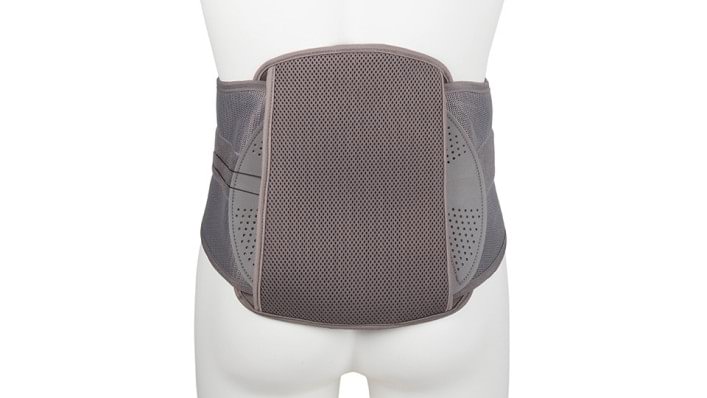 Smartspine lumbosacral orthosis (LSO) Low
To treat: stenosis of the lumbar spine, intervertebral disc degeneration, spondylolisthesis and facet joint syndrome of the lumbar spine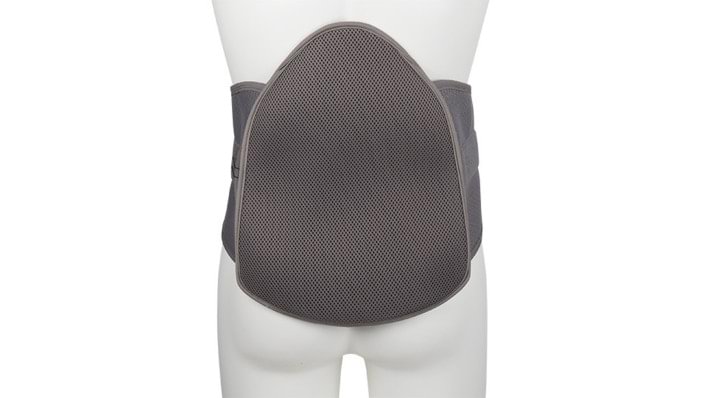 Smartspine lumbosacral orthosis (LSO) Standard
To treat: stenosis of the lumbar spine, intervertebral disc degeneration, spondylolisthesis, spondylolysis , facet joint syndrome and stable vertebral fractures of the lumbar spine
Smartspine lumbosacral orthosis (LSO) High
To treat: stenosis of the lumbar spine, intervertebral disc degeneration, spondylolisthesis, spondylolysis , facet joint syndrome and stable vertebral fractures of the lumbar spine, post-operative stabilisation following spinal fusion, mechanical lower back pain, thoracic spine pain, thoracic and lumbar compression fractures, thoracic and lumbar disc herniation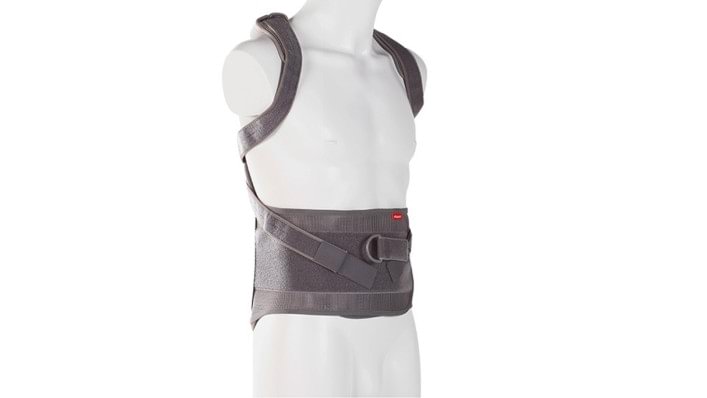 Smartspine extension brace
To treat: mechanical thoracic spine pain, mechanical thoracic kyphosis, scheuermann's disease, compression fractures, thoracic spine degeneration, facet joint syndrome, osteochondrosis of the thoracic spine, osteoporosis, osteoporotic fractures of the thoracic and/or lumbar spine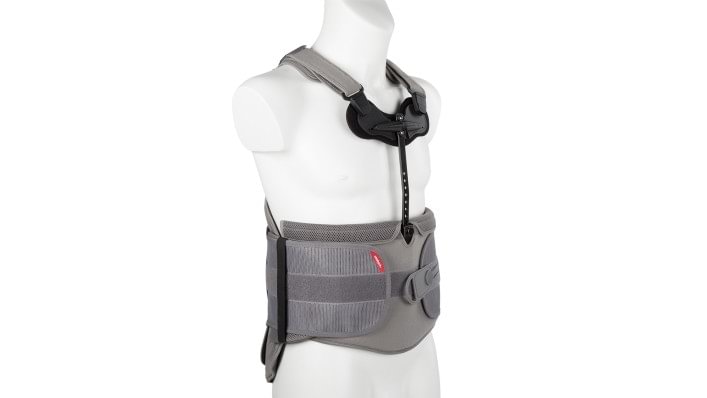 Smartspine TLSO (thoraco lumbo sacral orthosis)
To treat mechanical thoracic kyphosis, scheuermann's disease, stable traumatic fractures of the thoracic and/or lumbar vertebral bodies, severe disc degeneration of the thoracic and/or lumbar spine, facet joint syndrome of the thoracic spine
Downloads
---