Orthopaedic & Neuro-rehabilitation
Orthoses can support the healing of a body part by providing relief for temporary impairment or permanent paralysis.
Orthoses provide relief by supporting ligaments, joints, muscles or bones that have been damaged. They can partially compensate for lost functions and help prevent subsequent damage.
Ottobock offers orthoses for many conditions and various body parts – from neurological conditions to stroke rehabilitation.
---
There are many types of condition that may affect your body, with many types of symptoms. Take a look at our conditions page to see how we can help you.
Learn about which solutions are available and how they can help improve your quality of life.
Learn more about how the technology in our products is designed with you in mind.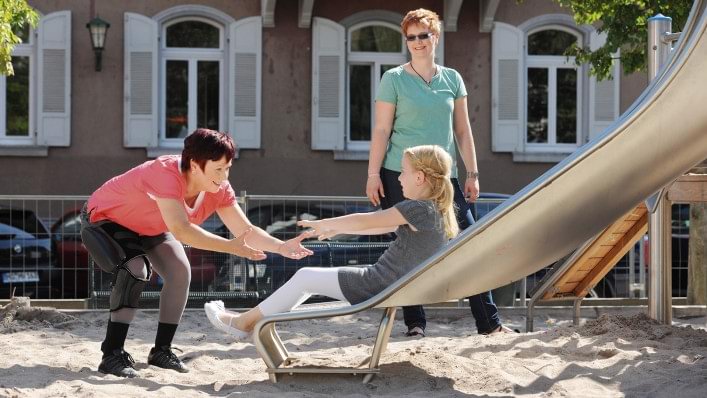 Read about other people living with similar pain and mobility problems. Learn how their orthoses have enabled them to regain their independence.
---