Agilium Patella – Realignment brace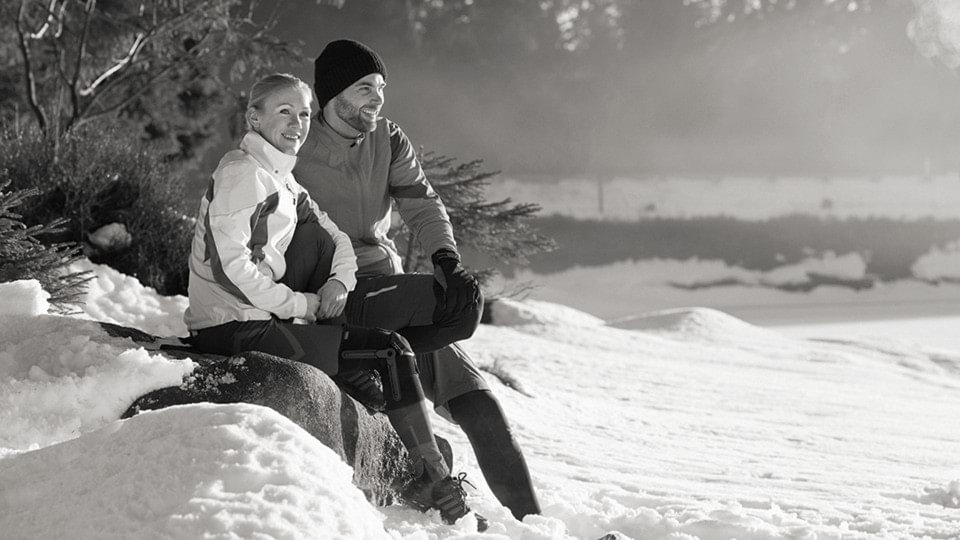 ---
---
---
Benefits at a glance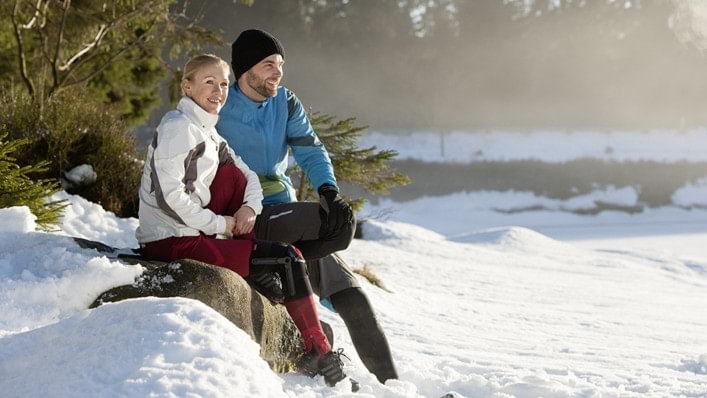 Master everyday life with ease
The Agilium Patella can reduce pain, enabling you to master day to day life with ease. Everyday movements such as climbing stairs are once again possible.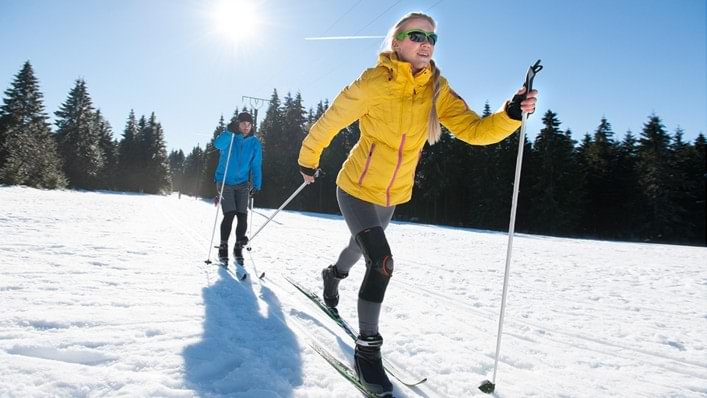 Enjoy being active
With the Agilium Patella, you can enjoy skiing, cycling and hiking. Thanks to the spring mechanism of the brace, the patella is tracked to the correct extent every time the knee is flexed or extended.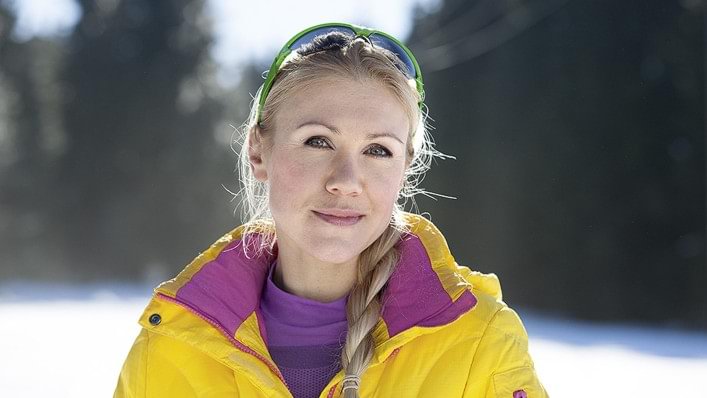 Naturally discreet
The Agilium Patella is very lightweight and can be worn discreetly under everyday clothing thanks to its slim design. This makes it barely noticeable.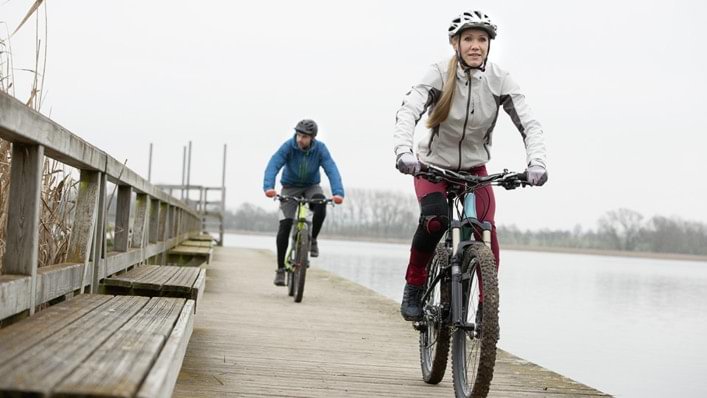 Practical in everyday life
Handy quick-release closures and loops make it easier for you to put on and take off the brace. The breathable materials make it pleasant to wear and are also designed to ensure the brace sits firmly in place and does not slip when you move. The extra padding on the patella support ensures that the brace fits comfortably over sensitive patellas.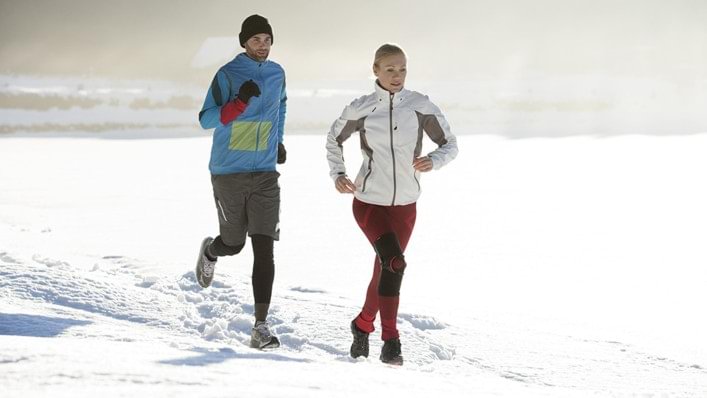 Custom fit
The brace can be individually adjusted to suit your needs using the three width settings.
Indications
Retropatellar osteoarthritis
Downloads
Please choose an appropiate format:
FAQ
The brace is prescribed by your physician and fitted for you by your Orthotist.

In consultation with your physician, you can go about your normal activities with the brace. Sporting activities are also possible following consultation with your physician, as the tracking of the patella by the Agilium Patella during each flexion and extension is only ever as strong as the patella requires.

Yes, you can wear the Agilium Patella under your clothing. It is very lightweight and has a slim design. The materials are also breathable and do not cause any unpleasant odours.
---