Thumb Braces
---
---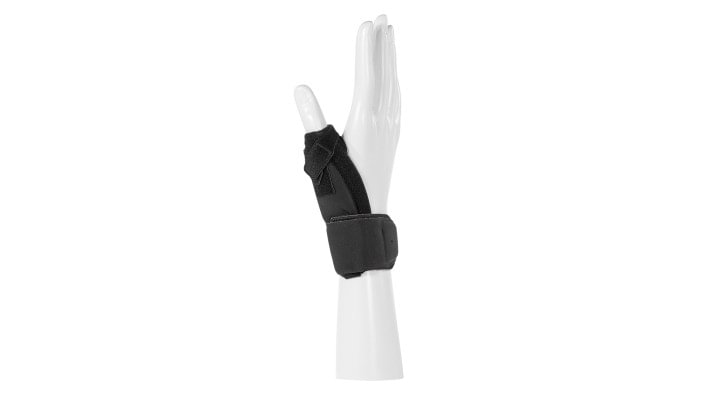 Rhizo Arexa
Supports and stabilises the thumb
Hardly noticeable thanks to its slim design
Can be easily put on with just one hand
Used for ligament injuries/sprains, tendon and joint disorders and paralysis
Lateral splints relieve pressure on the back of the thumb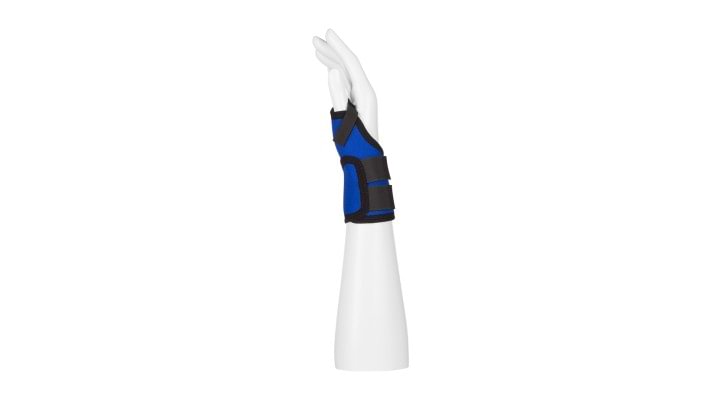 Thumboform Long
Immobilises the thumb
Snug fit and inconspicuous
Warming effect thanks to a special combination of materials
Worn for tendon and joint disorders, after surgery and for torn ligaments
---
Benefits at a glance
Enhanced security during movement and stress
Ottobock thumb braces prevent incorrect movements of the thumb after surgery, an injury, or with tendon and nerve disorders. They stabilise your thumb and give you security during movement and stress.
Comfortable to wear
Lightweight, sporty design, temperature-regulating materials, maximum flexibility – Ottobock thumb braces are comfortable to wear and fit snugly without adding excessive weight. They help you complete your routine tasks despite your limitations.
Improved handling
Practical closure straps facilitate the individual adaptation of the brace and make it easy to put on and take off.
---