Ottobock Medical Care
Clinic Locations
Ottobock offers a wide range of Medical Care throughout the UK. Whether you're looking for a bespoke seating solution for your wheelchair or new prosthetic leg, our products and services are available around the UK.
In addition to offering private medical care, we also work closely with NHS centres and trusted dealers around the UK to provide the best solutions for individuals. Take a look below to find an Ottobock solution near you.
For more information or to book an appointment, please select an option below.
---
In our prosthetic and orthotic clinics we offer a wide range of superior orthopaedic products. At our clinics you will be fitted with high quality products and services which are a trademark of the Ottobock brand.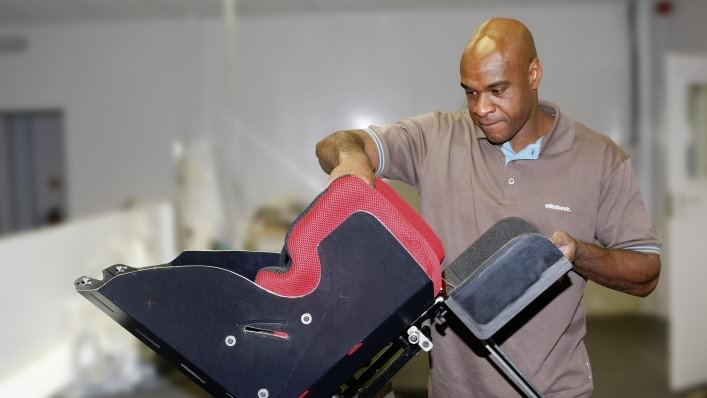 Proper seating and positioning is critical for people using mobility devices. Learn more about seating and positioning issues from Ottobock — the expert in mobility solutions for you and your loved ones. To find out more, or to find a seating clinic, click on a link below.
---
Helpful Information