Book an appointment
If you have seen an Ottobock product you would like to learn more about or to book an appointment or assessment with one of our approved partners, please select the appropriate contact form below - these will pop-up in a new screen.
---
Ottobock UK's Private Medical Care is powered by Dorset Orthopaedic, one of the world's leading providers of prosthetic, orthotic, silicone and rehabilitation services. To book an appointment at one of their clinics, click here.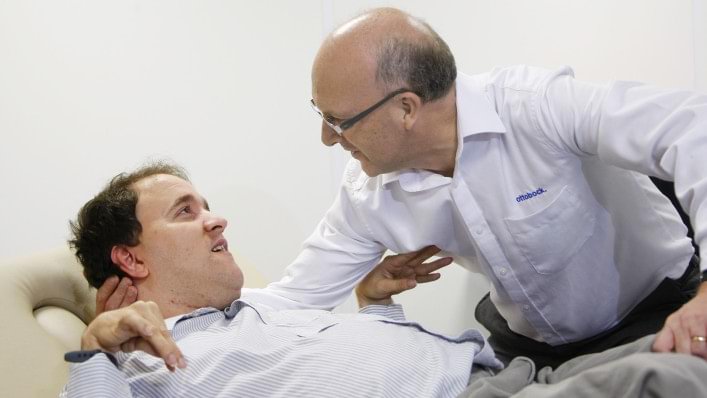 To book an assessment for Custom/Bespoke wheelchair seating, please contact us here and you will be referred to one of our trusted clinics.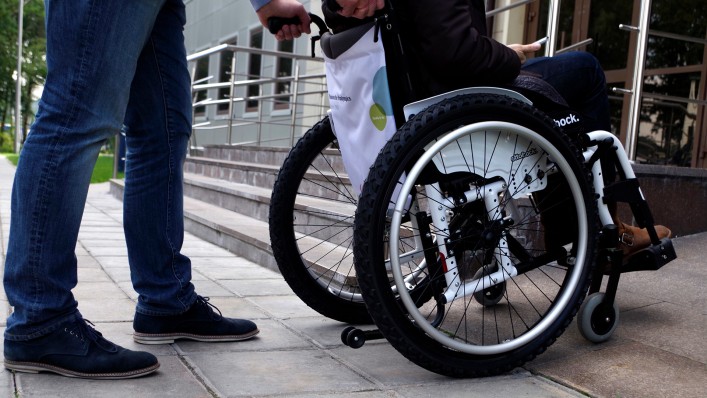 To book an assessment with one of our verified Mobility Dealers, please use our Contact Us form at the top of the page. Can't make it to their clinic? Dont worry... they will come to you!
---
Helpful Information