Genium X3: The world's most technologically advanced microprocessor knee
---
---
---
Benefits at a glance
Confidence for every step
Thanks to its unique technology, the Genium X3 gives you a smooth gait pattern that is easy on your body, relieving your musculoskeletal system and giving you freedom in everyday life.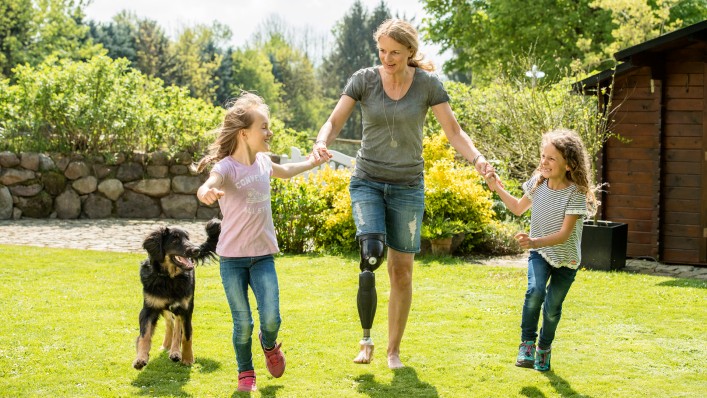 Highly natural thanks to industry leading technology
Thanks to intelligent sensor technology, your Genium X3 responds reliably – in real time. As a result, it lets you change walking speeds, take stairs leg-over-leg, overcome obstacles safely, stand in a relaxed position on inclines and walk backwards.
Water? No problem
The Genium X3 lets you shower, swim or work in damp conditions without thinking twice. Special materials, coatings and components protect the electronics. The joint is also waterproof (even when exposed to strong jets of water) and corrosion-resistant against salt and chlorinated water.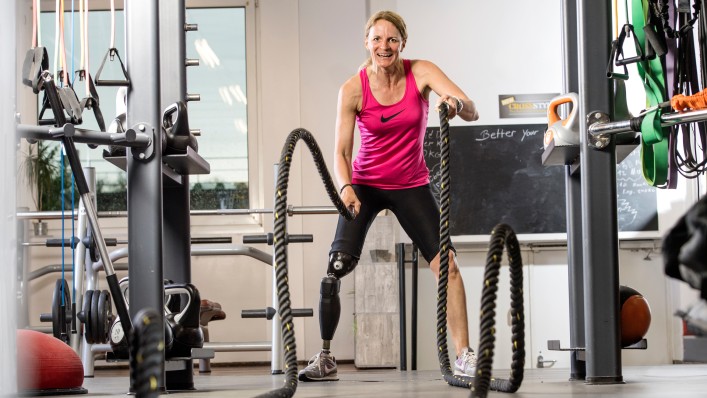 Custom modes
Want to permanently configure your knee for activities you do frequently? Thanks to the large selection of MyModes plus, you and your clinician can set up five pre-settings for work, recreation and sports. These can be easily selected using the app or a movement pattern.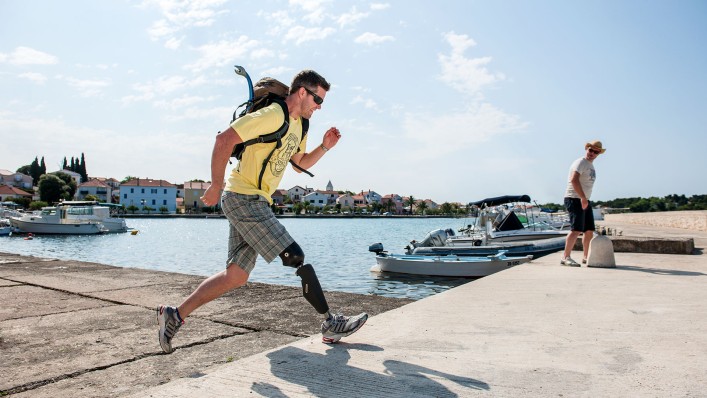 Moving at high speed
Whether you're running to catch the bus or keeping up with your kids: The walk-to-run function lets you change speeds spontaneously for short sprints. An additional running mode for longer distances was developed especially for sports activities with the Genium X3.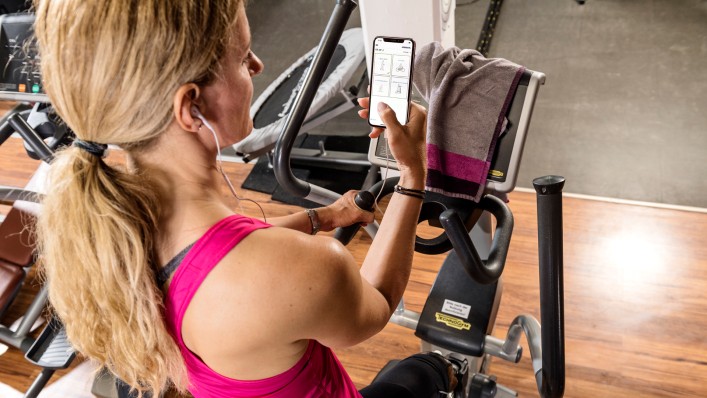 The new Genium X3 provides the basis for easily configuring your knee thanks to the new Cockpit app for iPhone (iOS) and Android devices. This lets you check the battery charge level or quickly activate your personal pre-settings.
Functionality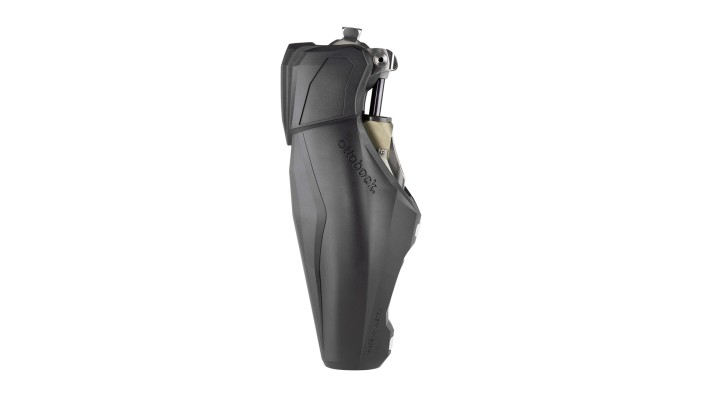 Unique technology at the heart of your mobility
Movement is calculated with incomparable accuracy and initiated in real time by the Genium X3, whether on uneven terrain and slopes, when changing speeds or in confined spaces. Studies prove that providing targeted relief for the contralateral side also has long-term health benefits. Particularly robust materials allow even more freedom of movement, including in wet and harsh environments. Patients can benefit from focusing their attention on the important things in life, rather than having to think about every step.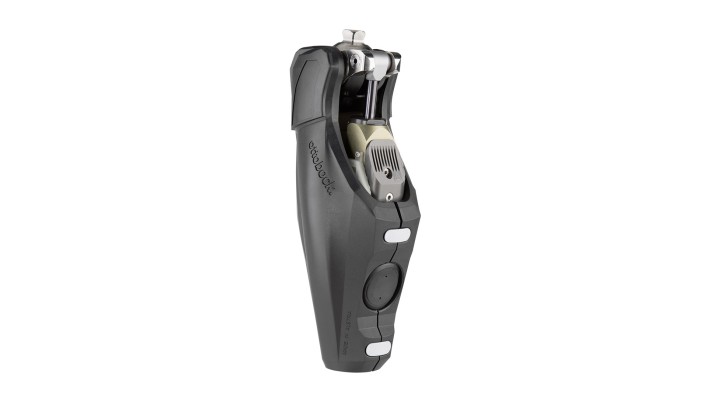 Smart adjustment options via app
It's all in your hands. Thanks to integrated Bluetooth®, the Genium X3 can be configured using an app. This makes it very easy to select additional movement patterns, which are stored by your clinician as MyModes. Switch the joint to mute mode when you visit a cinema or theatre. You can also read the battery charge level with the Cockpit app. The new Genium X3 can be configured with the Cockpit app for Android was well as Apple (iOS) devices.
Download
Study brochure
The benefits of the Genium X3 and Genium have been specifically proven multiple times.
The new Genium & Genium X3
Information for patients.
---
Accessories
---
Similar products