Trias prosthetic foot
---
---
Benefits at a glance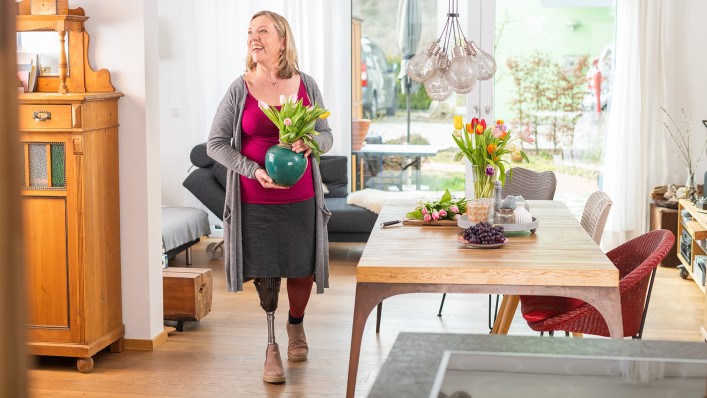 Soft rollover for effortless movement
Reflecting the anatomy of the human foot, Trias' triangular design offers you a soft rollover for easy and comfortable walking. Its transition from heel to toe feels harmonious and natural during every step.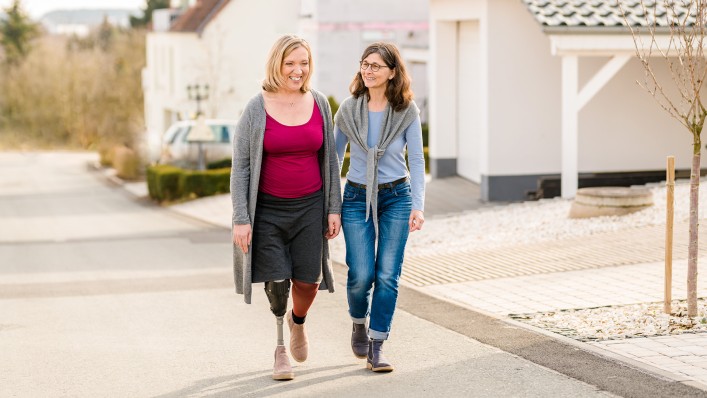 Energy return that's right for you
The Trias prosthetic foot delivers excellent performance suited to each step. Moving slowly or at moderate walking speeds feels pleasant as Trias lets you set your own pace.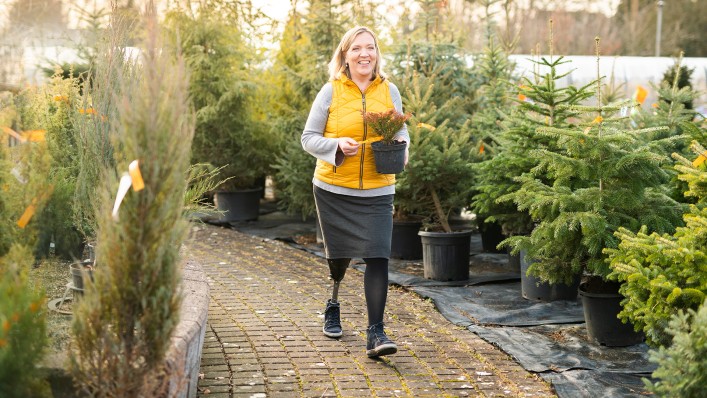 You control your movements
The Trias adapts to varying terrain without compromising stability. Whether you are at home or on the way to your favourite places outdoors. The Trias gives you a sense of safety and self-confidence.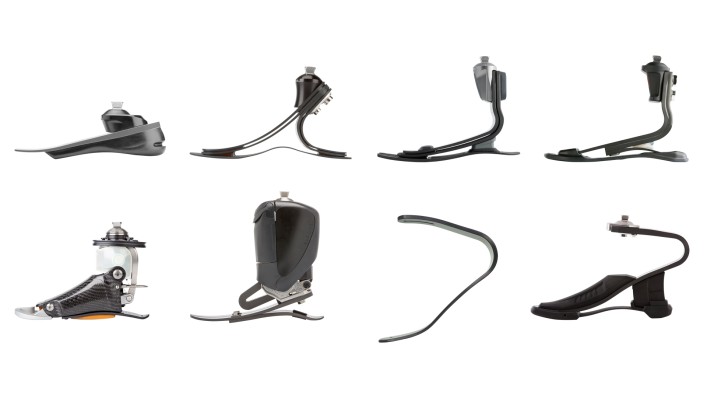 More than a foot. Your foundation.
The prosthetic foot makes a difference in the success of your treatment. Learn more about prosthetic feet in general and our other foot options here.
Downloads
Please choose an appropiate format:
Trias foot brochure
---
Recommended prosthetic components