Reclaim your life with a microprocessor knee
Whether you're a recent amputee or have already experienced life with a prosthetic knee – there is always more to learn and gain from a microprocessor-controlled device. Take some time to find out about our family of microprocessor knees (MPKs) and discover how they can help you in reclaiming your life. Get to know the difference between each of our knee's features and figure out what knee supports your personal lifestyle best. Trials for all our MPKs are available, just talk to your Prosthetist who will be able to arrange this for you. Now might be the time to make a fresh start and to reclaim your life.
---
Understand the differences between our knee joints and learn how they can best support you and your everyday needs.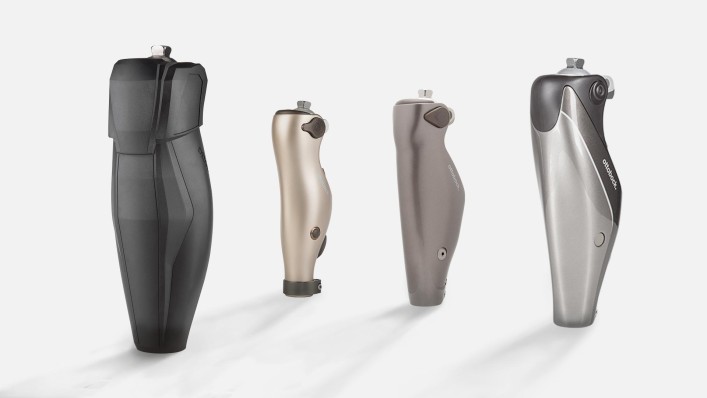 Take some time to learn about our microprocessor knees - Kenevo, C-Leg 4, Genium and Genium X3 and find the best fit for you
Follow us on social media and find out what the world thinks about life with a microprocessor knee. See how amputees have reclaimed their lives. #ReclaimYourLife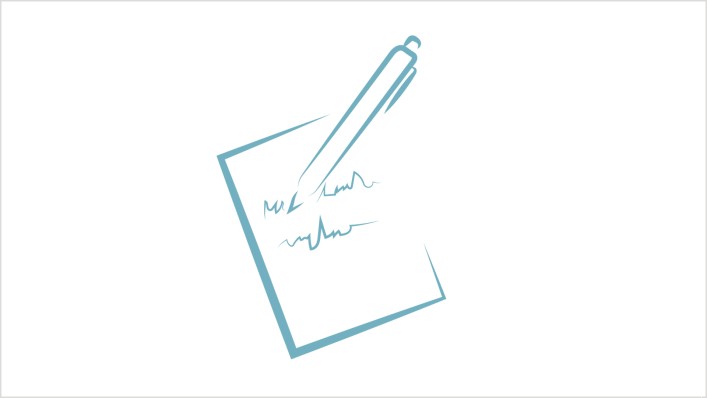 Take a look at the latest clinical research on Ottobock's microprocessor knees regarding knee function, mobility and quality of life.
---
Learn more about microprocessor knees.
Ready to reclaim your life? To request a brochure about microprocessor knees or to find a prosthetist near you, get in touch with us.
---