Know the difference – IP Rating explained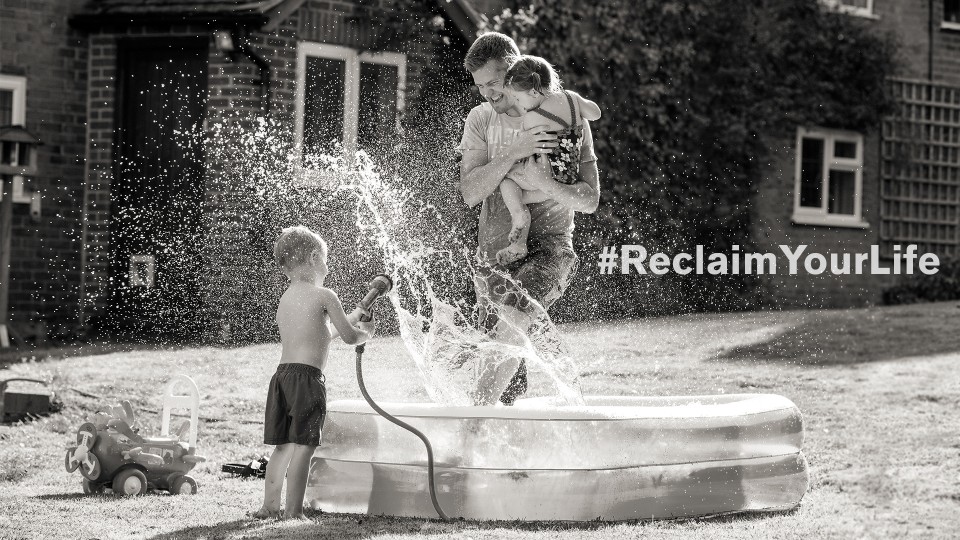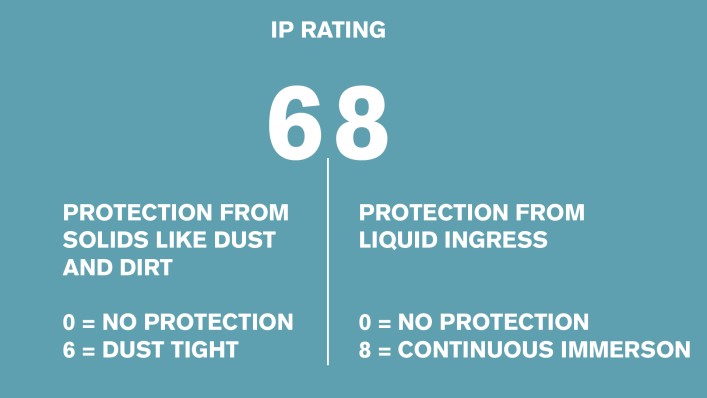 What is IP Rating?
Life can get a little wet sometimes so it is important to know how protected your prosthesis is from exposure to the elements. IP Rating is the key to understanding what types of activities you can safely enjoy without ruining your device.
What is weatherproof? What is waterproof? For microprocessor knees, such as the C-Leg 4, the Genium and Genium X3, it all comes down to what is called the IP Rating – and you should know the difference!
---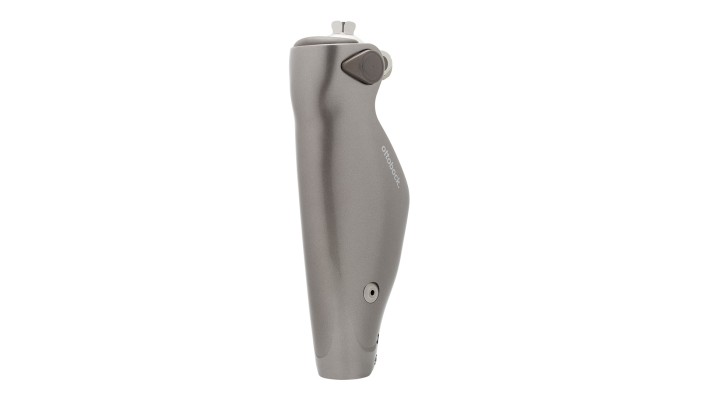 This rating means C-Leg 4 is protected from damage due to incidental contact or temporary submersion in fresh water up to 1 metre for 30 minutes. Now everyday activities such as washing the car or watering you garden are no longer a concern.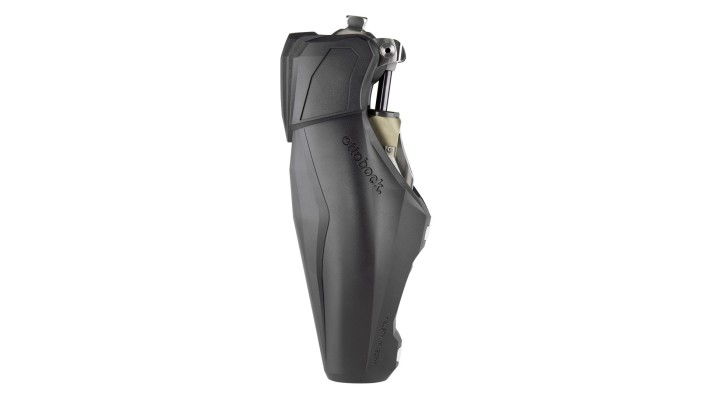 Genium X3 carries the highest level of protection offered in any microprocessor knee. The knee joint is fully submersible up to 3 metres for 60 minutes and protected for both fresh and salt water. It is also corrosion resistant and designed to withstand impact from dust, dirt and sand. Genium X3 allows you to swim in the ocean, work in humid or wet environments and is perfect for sports such as wakeboarding or skiing.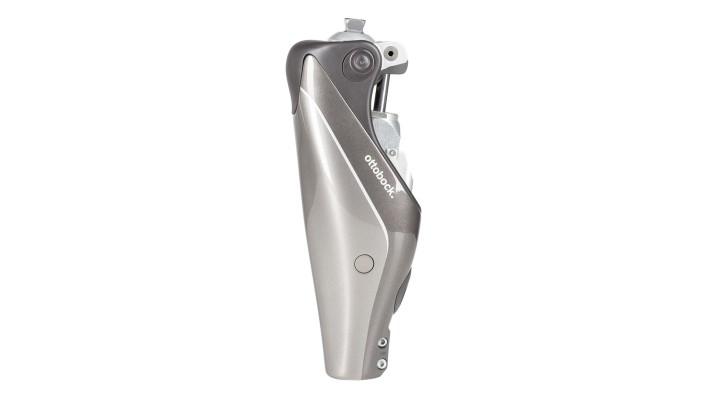 This rating protects Genium from damage due to incidental contact (like splashes) with fresh water.
---
Learn more about microprocessor knees
Ready to reclaim your life? To request a brochure about microprocessor knees or to find a prosthetist near you, get in touch with us.
---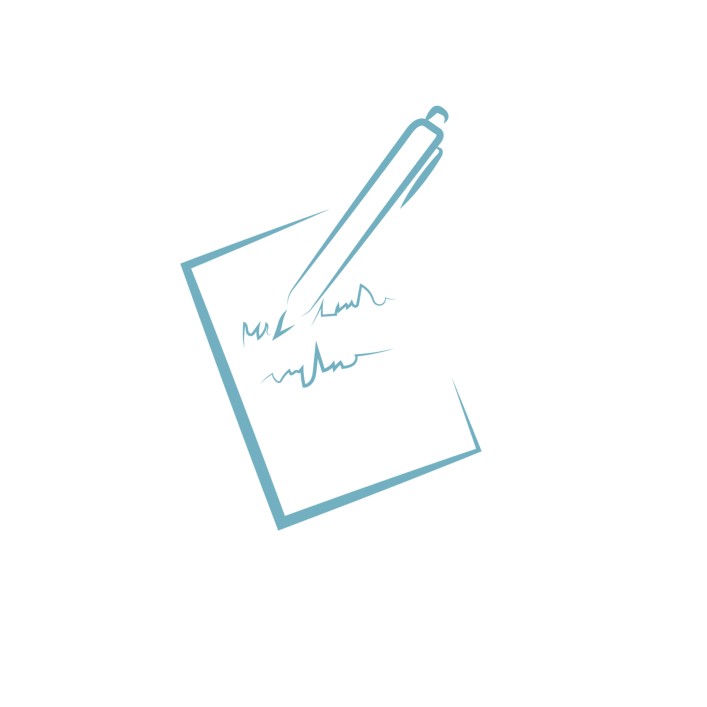 Find study summaries and biomechanical analyses of Ottobock's microprocessor knees regarding aspects of function, mobility and quality of life.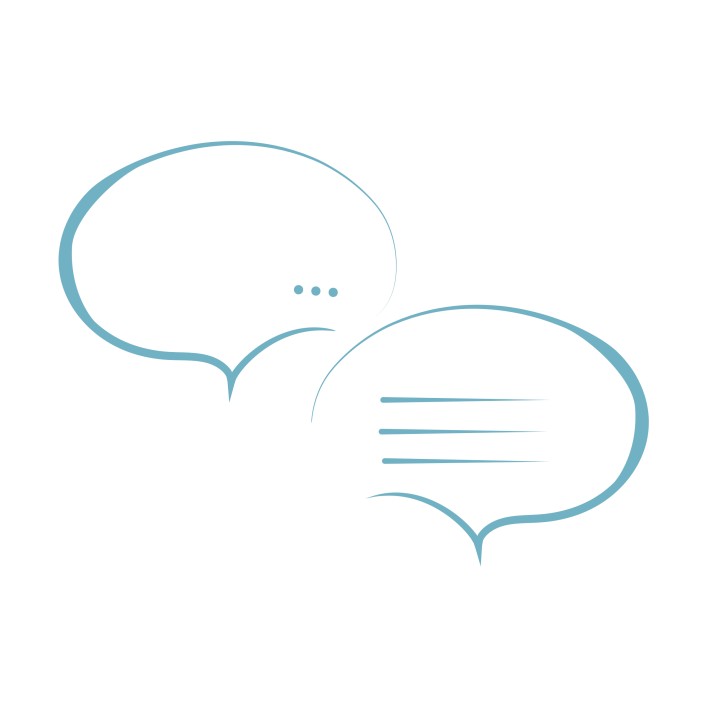 Find a selection of frequently asked questions regarding the levels of protection from water of microprocessor knees.
---
Learn more about other MPK features
---
What is IP Rating?
IP Rating stands for "Ingress Protection" Rating. It refers to the sealing effectiveness of electrical enclosures. Download valid information about the IP Rating of our prosthetic devices.
---
---