Stable, healthy standing
It makes all the difference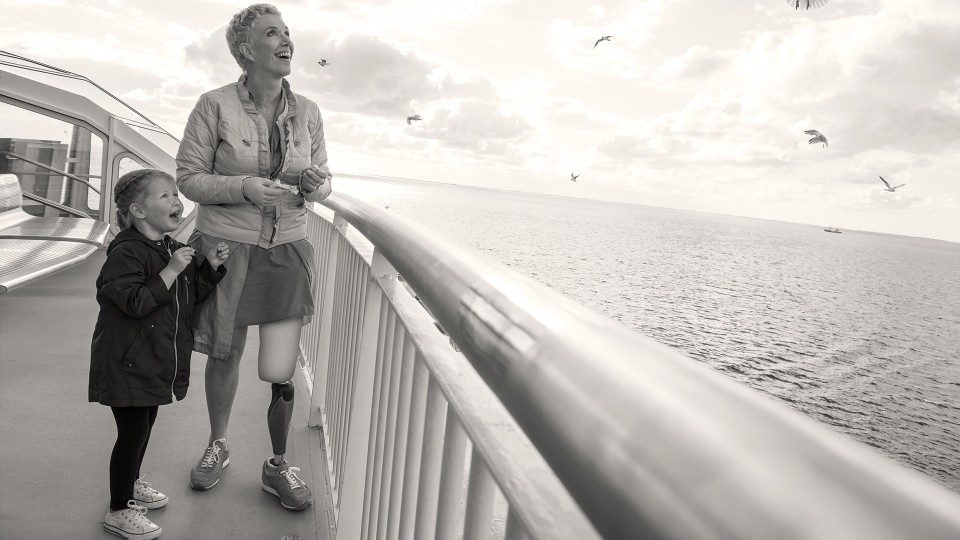 Commonplace for others, quality of life for you
Are situations that require extended standing challenging for you? With the Intuitive Stance offered by our microprocessor-controlled knee joints, you no longer need to be nervous about or avoid prolonged standing. Our joints understand your movements and know whether you are standing and relaxing or wanting to initiate your next step. The Intuitive Stance Function adapts to your current situation and movements, allowing you to move freely without having to think twice. It also enables you to distribute weight evenly between both legs, helping to prevent damaging compensatory movements, no matter whether you are standing on an even surface or an incline.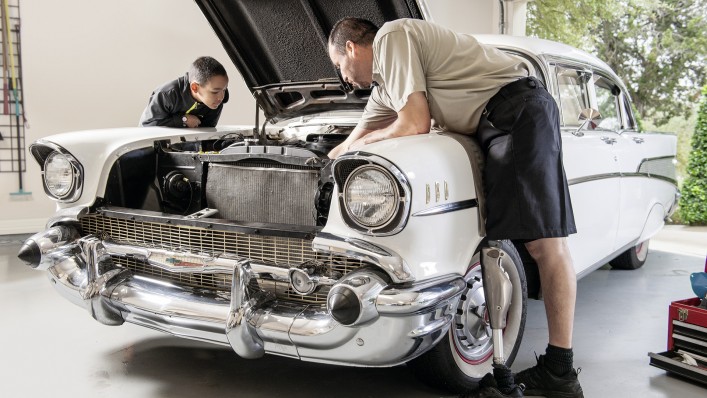 Relaxed standing, without having to think about it
Are you often standing at work or during your free-time? Intuitive Stance is able to support you in every situation, without you having to think about it. Ask your Prosthetist today for a trial of one of our microprocessor knees and experience the benefits of Intuitive Stance yourself.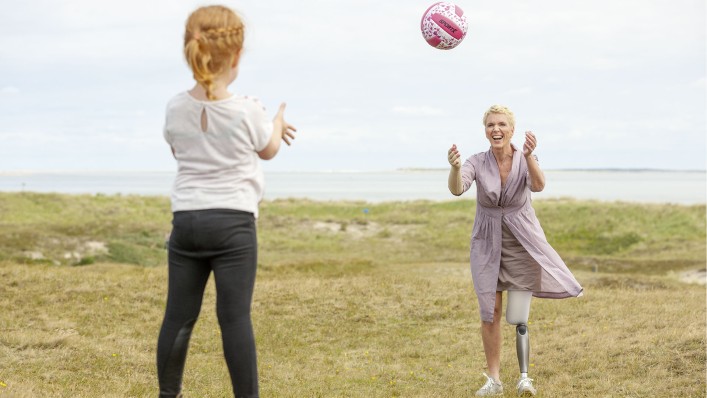 Comfortable standing – including on uneven ground
Whether having a barbeque outside with friends or playing with your children in the garden, the Intuitive Stance offered by our MPKs means you no longer have to avoid activities requiring extended standing. The function is able to support you on uneven ground and inclines, providing you with complete security throughout the day.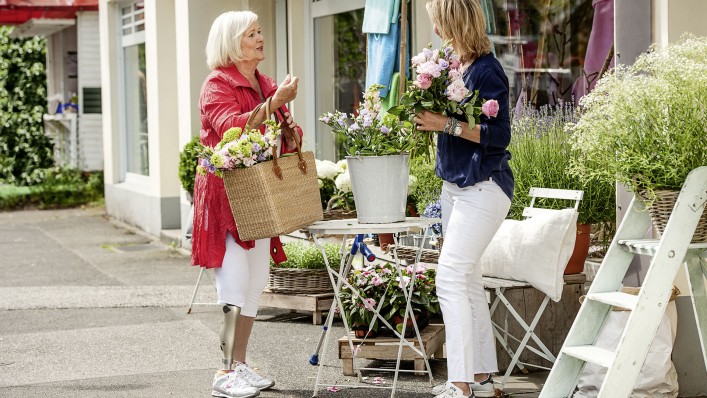 A relaxed chat – no matter where
We believe your prosthesis should never get in the way of your social life. With Intuitive Stance, you no longer need to worry about standing on a night out or chatting with a friend for any extended amount of time. Standing with a prosthetic knee joint is now more stable and secure than ever – even at the most unexpected of moments.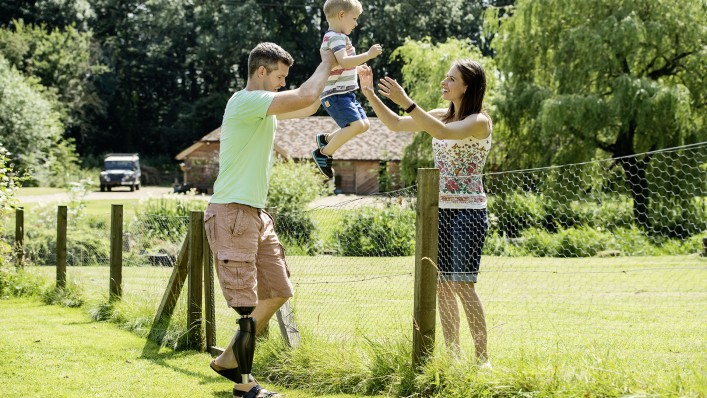 Play a leading role in life
Do you want to hold your child in your arms?* Or need to lift a box onto a cabinet? You know how important a stable stance is in such situations. The Intuitive Stance offered by our microprocessor-controlled knee joints makes stable and healthy standing possible for you, even during these moments. Give it a try and find the joint that best supports your everyday requirements.
* Special caution is required in all situations where children are being carried. Note the maximum allowable weight for the prosthesis.
---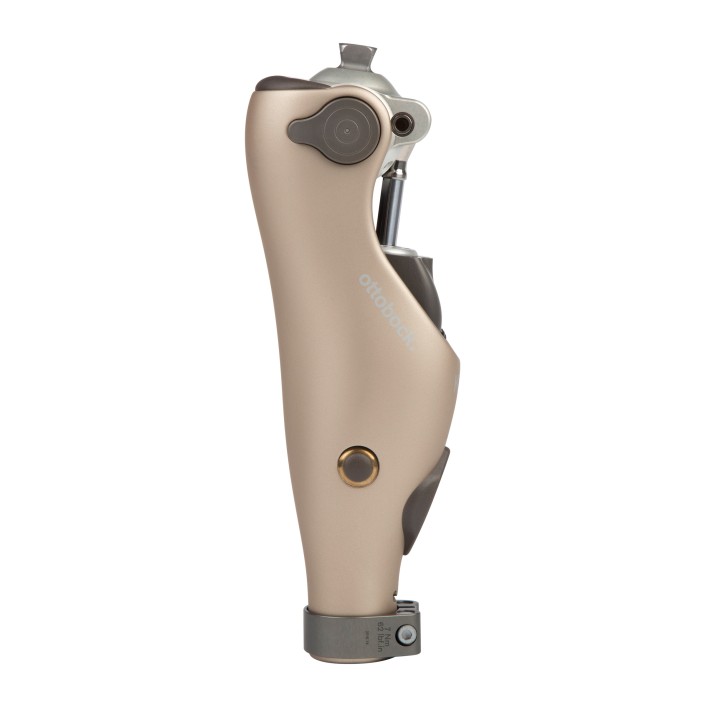 With its activity mode C, the Kenevo also offers Intuitive Stance. If you'd like to spontaneously take a break while shopping or going for a walk, you can simply stop and enjoy the moment.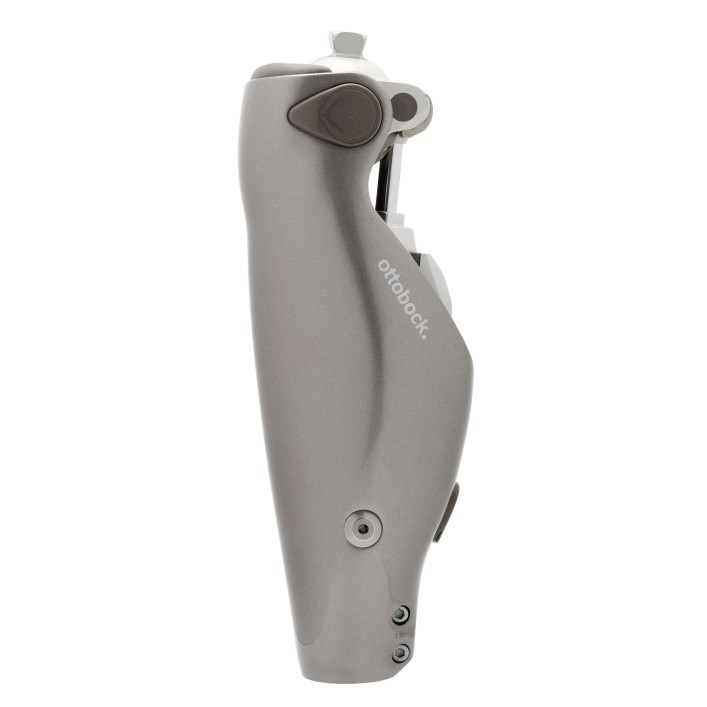 The C-Leg 4 offers Intuitive Stance as well, allowing you to stand more comfortably with less fatigue – including on uneven terrain or inclines. One of the many functions offered by the C-Leg 4 that makes everyday life easier.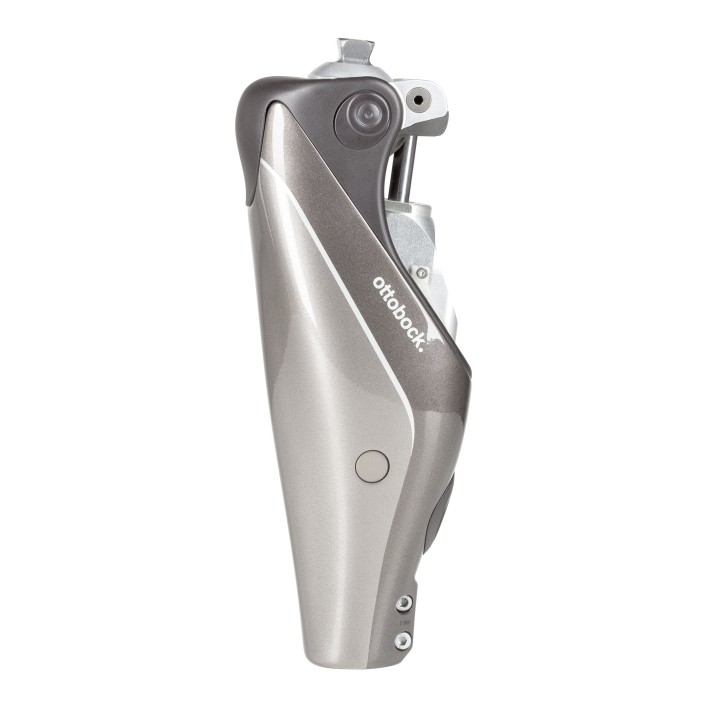 The Genium enables virtually natural movement patterns and also offers Intuitive Stance. It recognises when you want to stop and provides the resistance required for a natural distribution of your body weight.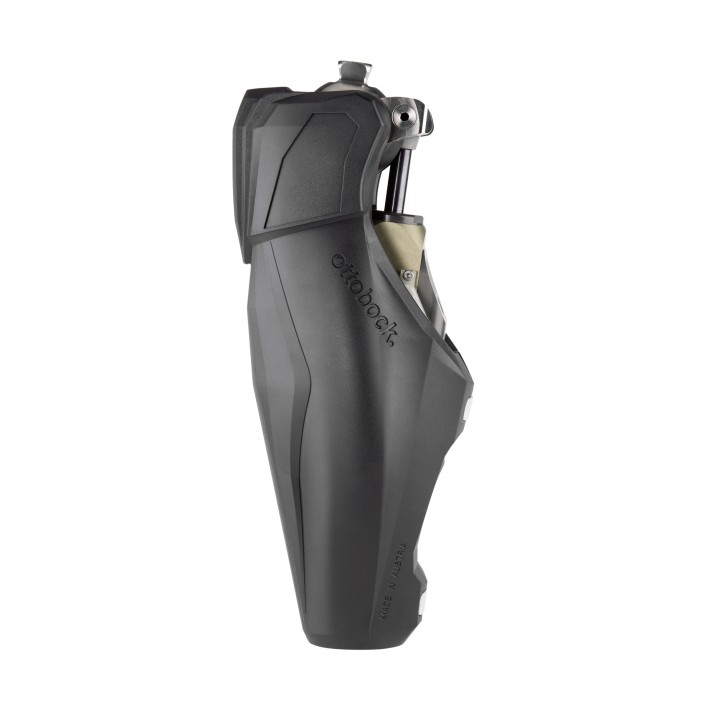 The Genium X3 also offers Intuitive Stance and therefore supports your movement, no matter where and how long you want to stand. This gives you the freedom to focus on other things.
---
Learn more about Microprocessor Knees
Ready to reclaim your life? To request a brochure about microprocessor knees or to find a prosthetist near you, get in touch with us.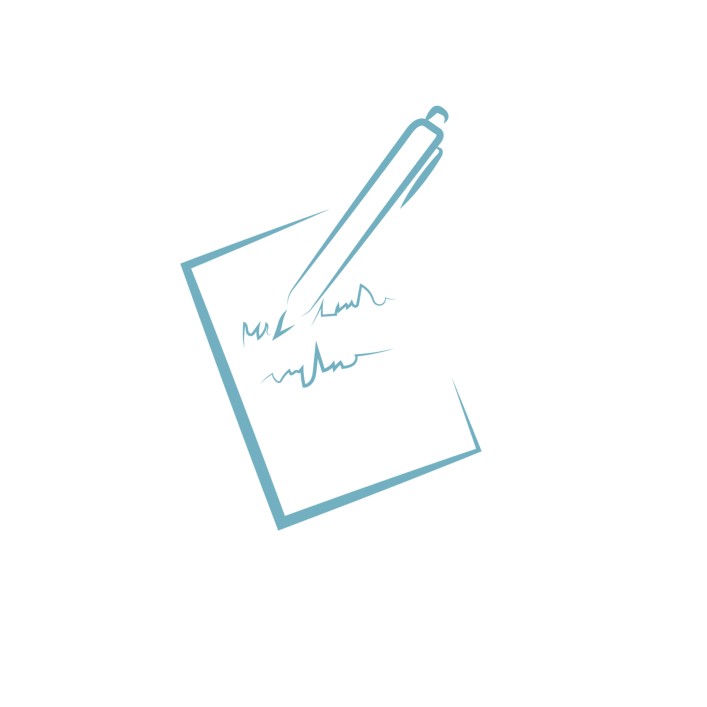 Please see here for study summaries and biomechanical analyses of Ottobock's microprocessor-controlled knee joints focusing on the aspects of function, mobility and quality of life. See for yourself.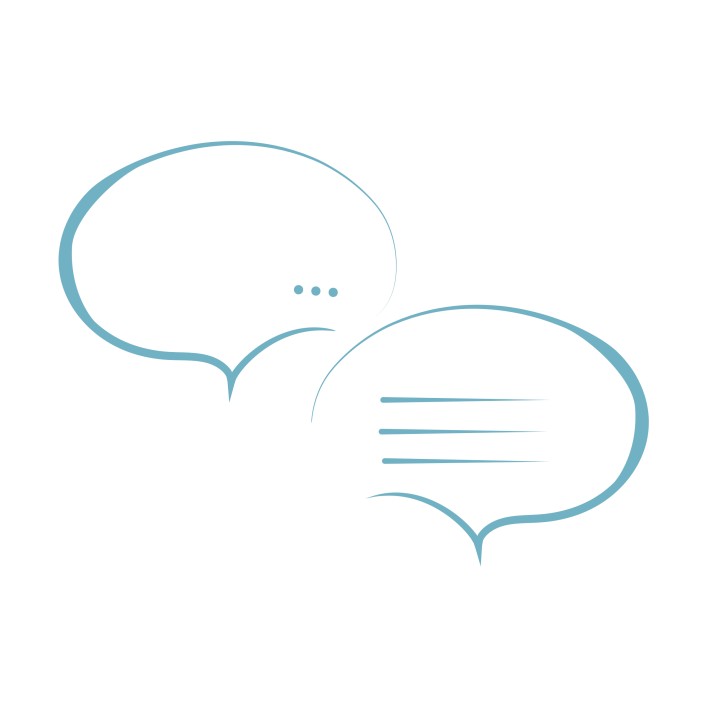 Extended standing can be incredibly difficult. Many prosthesis wearers ask us for solutions that enable comfortable and stable standing in a wide variety of situations.
---