Reclaim your life with a microprocessor knee that really fits your needs
We know every amputee has unique and individual requirements for their prosthesis. For example, if you work in an office you may have different requirements to someone who works as a firefighter. Therefore, it is important different knee joints cater to different people. Ottobock has developed an extensive range of microprocessor-controlled knees, suitable for people of all mobility and activity levels. Get to know the range below and find out what suits you and your lifestyle best.
---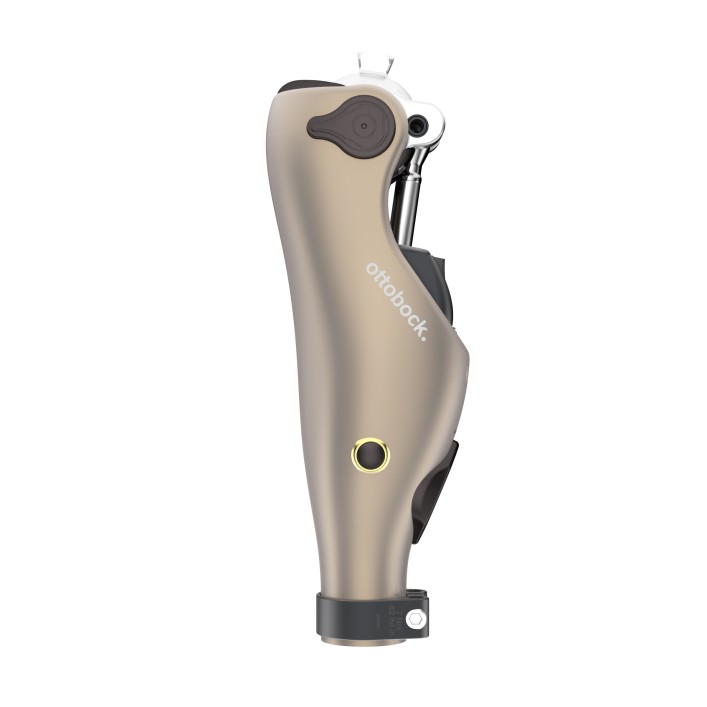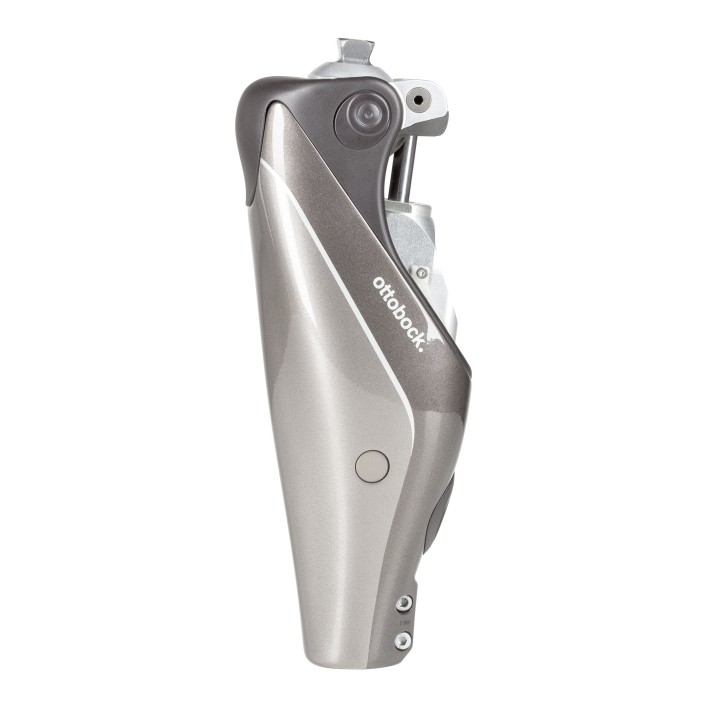 Learn more about microprocessor knees.
Ready to reclaim your life? To request a brochure about microprocessor knees or to find a prosthetist near you, send us an enquiry.
---
User brochures
Download the user brochures for our range of microprocessor knees. Go and reclaim your life.