Full speed ahead for Andrew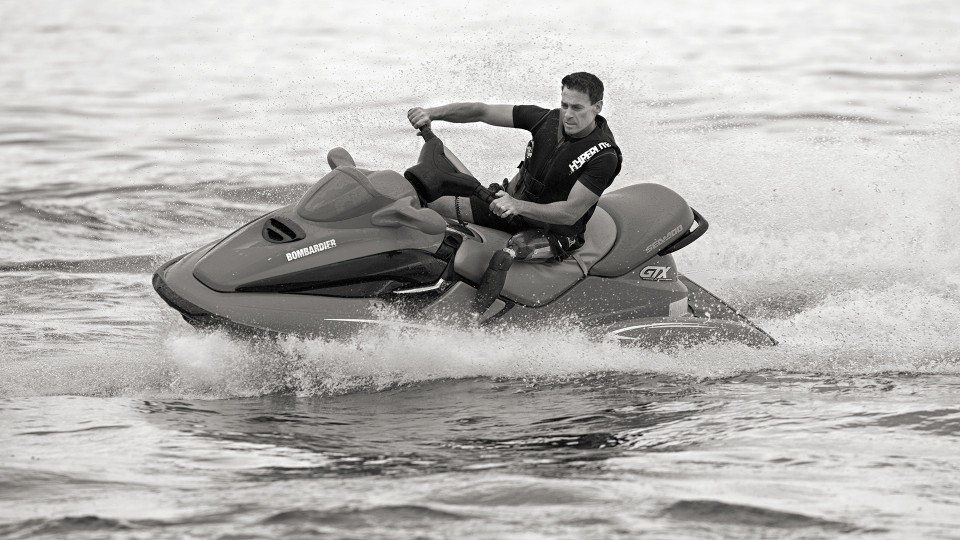 Lt. Col. (Ret.) Andrew Lourake started on a C-Leg when he returned to active duty. Now he's wearing an X3, the remarkable waterproof prosthesis from Ottobock. Whether jetting around a lake, fishing with family, or simply being able to stand in the shower, Col. Lourake relies on his X3 to keep him going.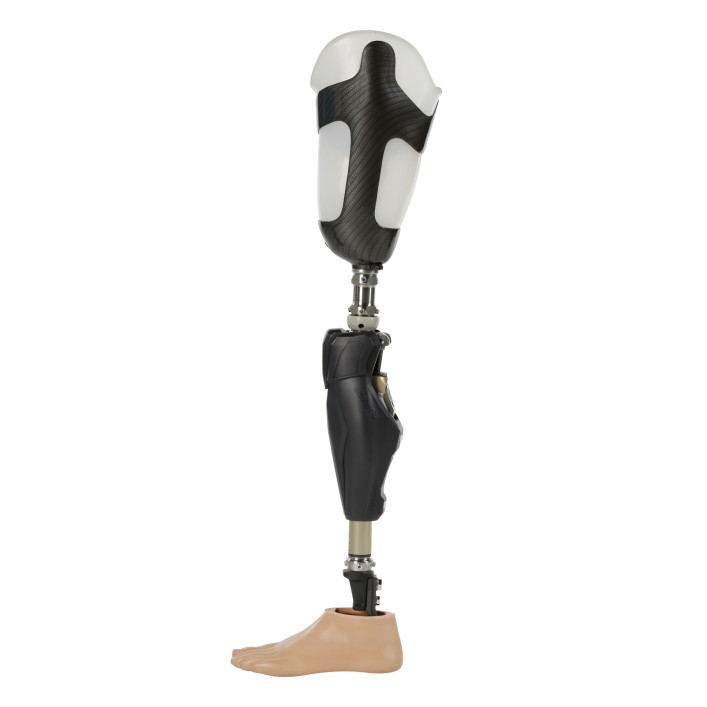 The result of a collaboration between the US military and Ottobock, the Genium X3 is quite simply the world's most technologically advanced microprocessor prosthetic leg.
You may have a challenging or adventurous lifestyle. Or, you may simply want to keep up with everyday activities (showering, hiking, running to catch a bus) without having to worry if your prosthesis can make it through.
More physical capabilities than any other prosthetic leg including running, walking backwards, crossing obstacles in a more anatomically correct way, and climbing stairs step-over-step without massive compensating movement. You're always in control.
For more information, please click the link below.
---