Running defines mobility for amputees.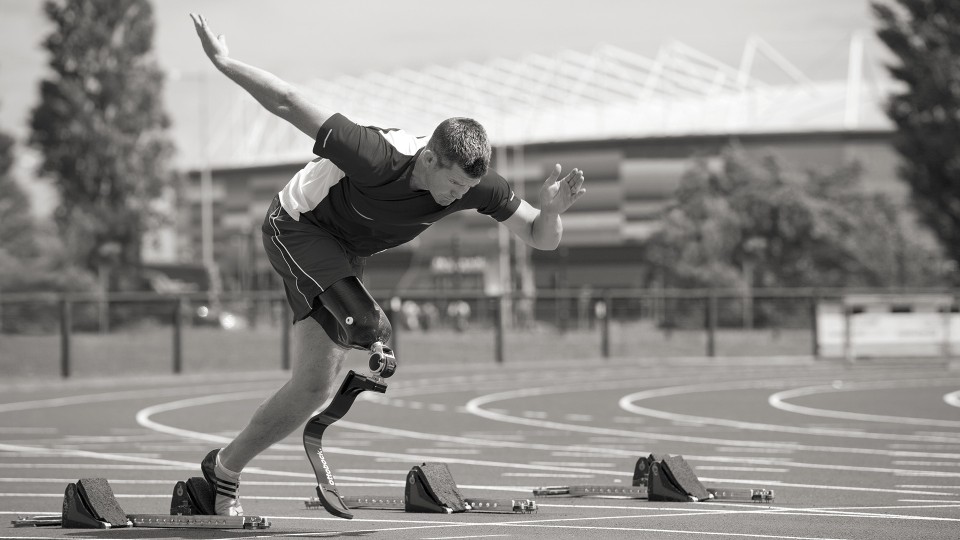 John uses the 3S80 fitness prosthesis running leg to stay in competition shape.
---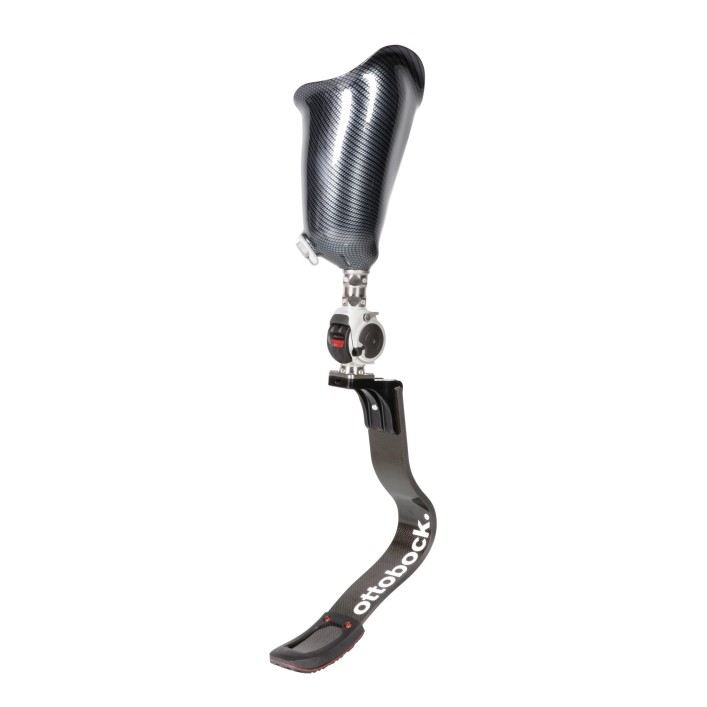 The only running prosthesis designed and developed for above-knee amputees, this prosthetic leg can help you increase strength and mobility while enhancing your overall health and well-being. And, if you're an athlete in training, this is the prosthesis you need.
The robust 3S80 Running Prosthetic Leg is designed to withstand the wear and tear of any workout level, no matter if you're an athlete in training or a weekend jogger.
The 3S80 Fitness Knee is made for amputees who want to run for fitness and health. Whether you're running on pavement or on the beach, this prosthetic sports knee will allow you to stay in shape in any environment you choose.
To find out more about the 3S80 Running knee, please click the link below.
Useful Information