ErgoArm elbow joints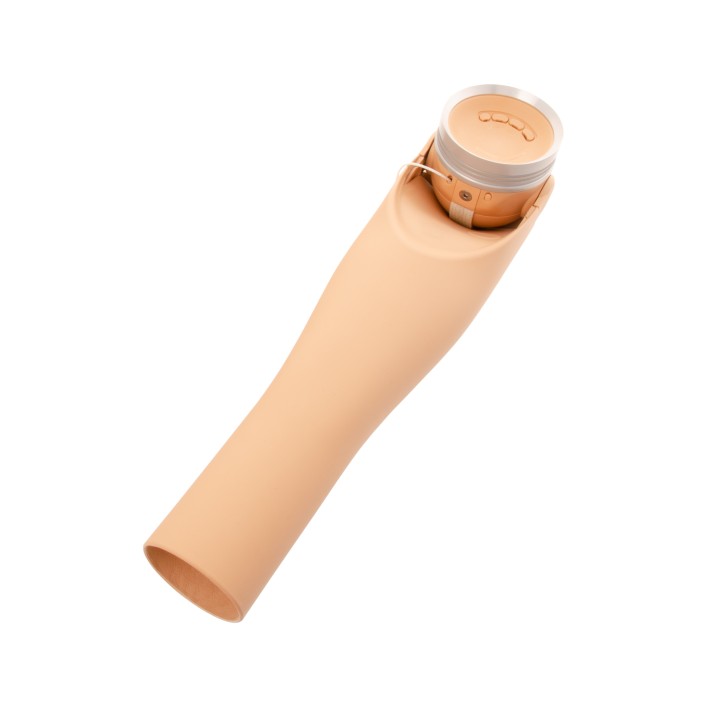 Four elbow joints for transhumeral patients
From the patient's perspective, the elbow component is an essential element of their prosthesis: the joint has to help lift the hand and enable it to reach certain positions. It should also be inconspicuous and support the user during everyday activities.
That's why the needs of the user as well as the type of transhumeral prosthesis are crucial in making a decision about the ideal elbow joint in each specific case.
The higher your amputation level, the greater the demands on your prosthesis. We have responded to these exact needs by developing the four elbow components in the ErgoArm line. The ErgoArm, ErgoArm plus, ErgoArm Hybrid plus and ErgoArm Electronic plus combine a high level of functionality with a low weight and an attractive look.
---
---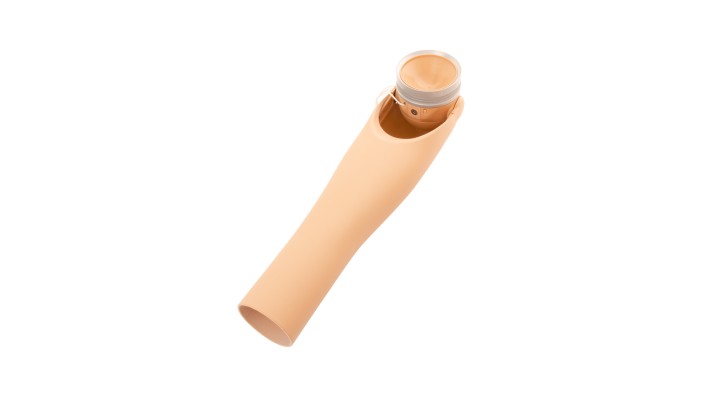 ErgoArm
Lightweight yet robust, the base model with ratchetless lock is particularly suitable for mechanical or cosmetic prostheses. The ErgoArm's internal lock is continuously variable and can be operated using the lock cable. It can be locked or unlocked in any position, even under a load. The slip-stop function lets you lower the forearm in a controlled manner.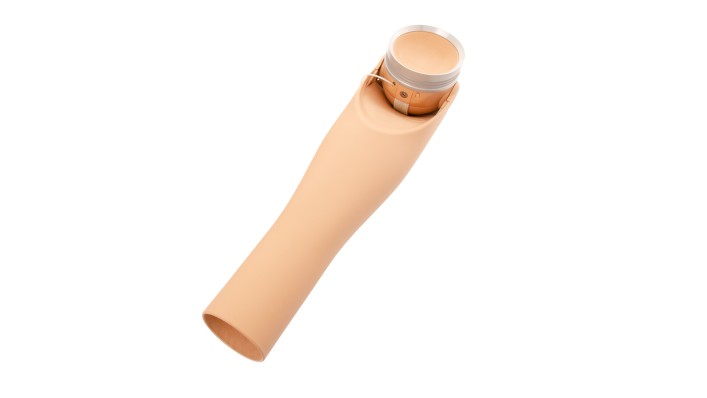 ErgoArm plus
The ErgoArm plus is an expanded model for passive and cable-controlled prostheses. It features a ratchetless lock as well as a flexion aid, which stores the energy that is released during extension and uses it to support subsequent flexion. This lets you swing your arm more smoothly as you walk and makes it easier to lift the forearm.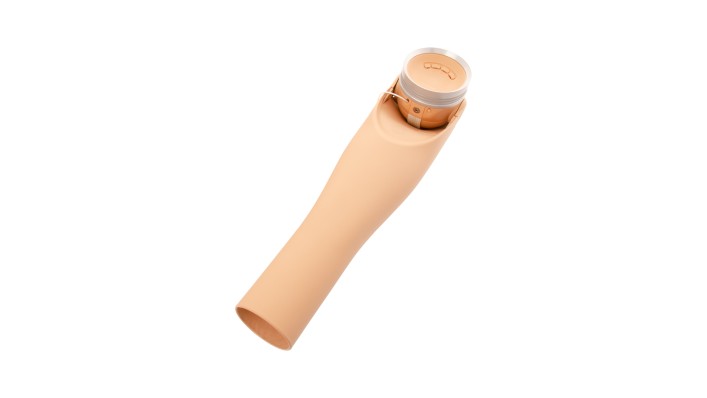 ErgoArm Hybrid plus
This component is ideally suited for use in hybrid prostheses with a myoelectric hand and elbow joint lock, which are operated using a body harness. Electric cables can be artfully concealed inside the prosthesis thanks to the "Easy Plug" integrated cable guide. It also makes it easy to connect the electrode and battery cables to the elbow ball. This not only reduces the risk of a defect (e.g. due to broken cables) but also helps the prosthesis integrate more smoothly into your overall appearance.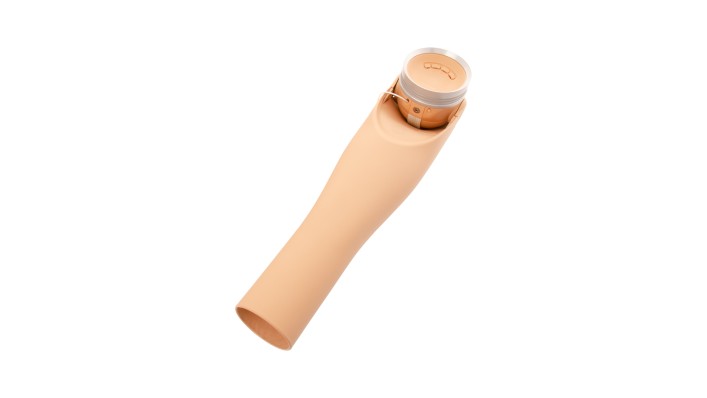 ErgoArm Electronic plus
The ErgoArm Electronic plus can be locked and released using various electronic signals or a switch. This is done quickly and inconspicuously – even under high joint loads.
---
Related systems