Product systems - upper limb
---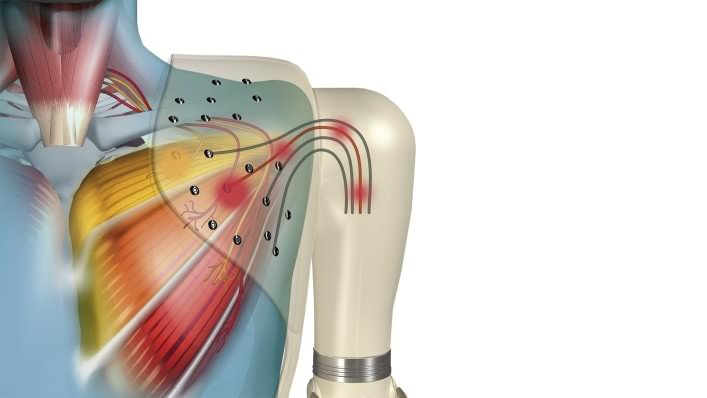 The goal of a TMR fitting is to enable arm amputees to use their prosthesis intuitively. For this purpose, nerves that transmitted signals to the natural arm are connected to other muscles. This surgical intervention is called Targeted Muscle Reinnervation, or TMR for short.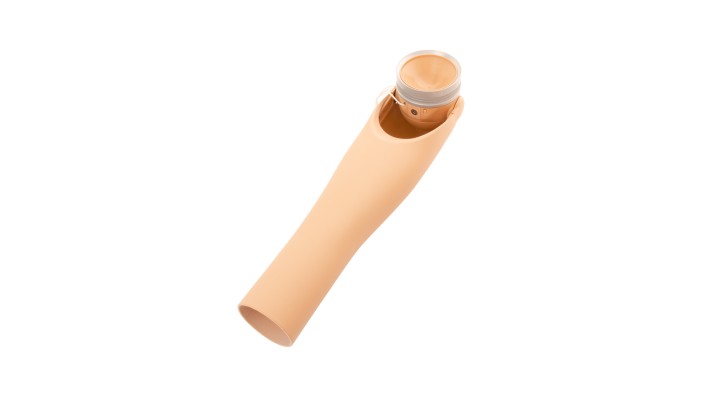 The ErgoArm, ErgoArm plus, ErgoArm Hybrid plus and ErgoArm Electronic plus are elbow components that offer a high level of functionality, a low weight and an attractive look.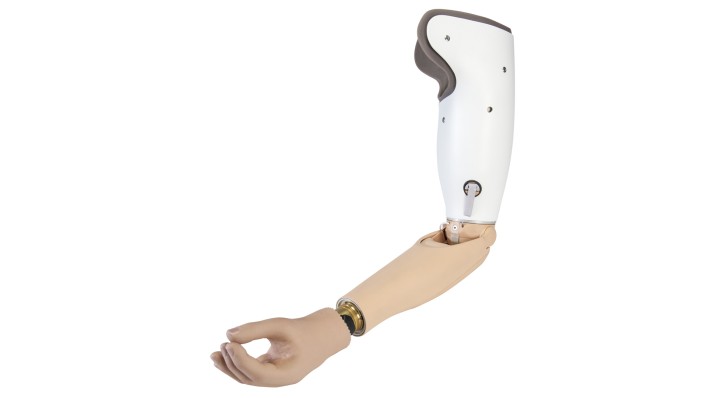 The DynamicArm elbow prosthesis gives you the power and speed to get things done. It incorporates a powerful electric motor in combination with the Vario Drive clutch to help you both flex and extend your elbow—while holding up to 13 lbs!