Voyager Evo - lightweight, active wheelchair.
A modular system for your choices
---
What you need to know
Advantages for you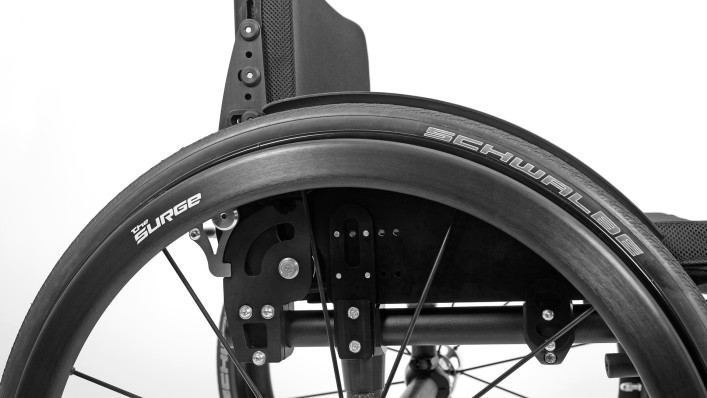 Side protection
The modular system offers countless possibilities to tailor the Voyager Evo to your individual requirements and your personal style. Sporty handling, an extraordi-nary look, matching your size and weight. The Voyager Evo is perfect for you and for your life.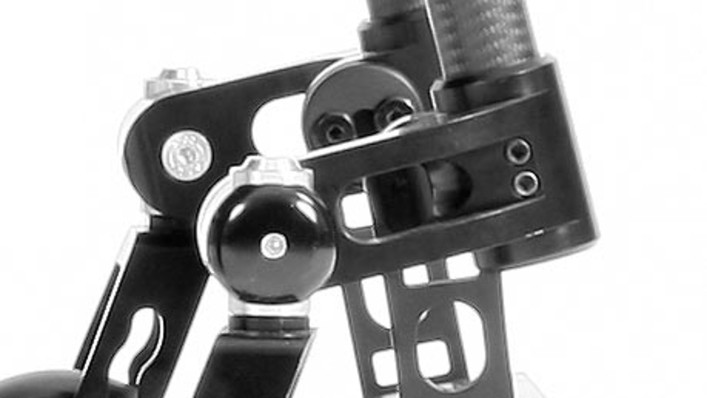 Frame material
Magnesium – a material to meet the highest demands for ultimate performance. It makes the Voyager Evo even lighter, more premium, more unique.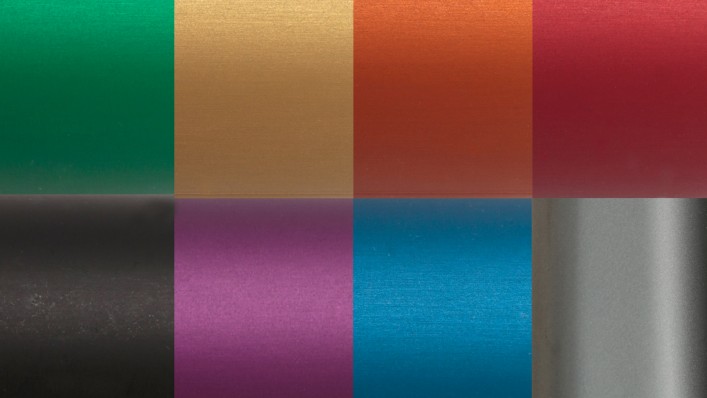 Colour options
Tastes differ and favourite colours play an important role. So why shouldn't medical devices take this into account? At Ottobock we do - even when selecting a frame colour.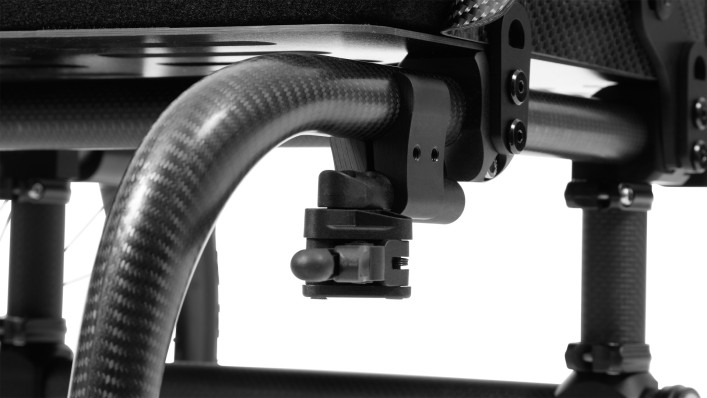 Close-up: Carbon frame
Pushing the envelope. Experiencing extremes. The Voyager Evo with carbon components is made for just one limit: yours. Carbon is not only lightweight, it is highly resilient and features an appearance that underscores the claim of a high-performance athlete.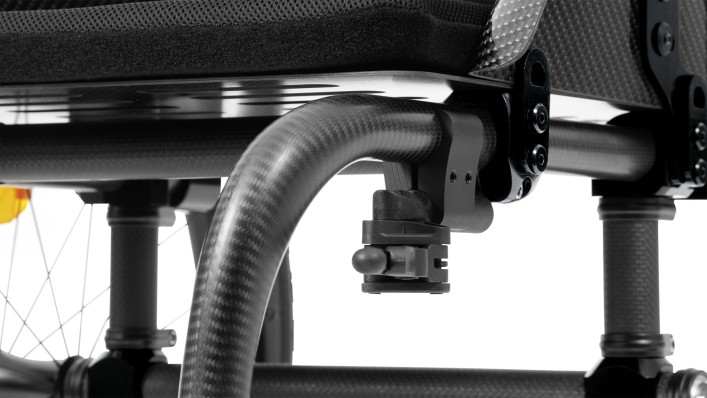 Close-up: Aluminium frame
The Voyager Evo with the aluminium frame is ideal for daily challenges and beyond. Powerful, lightweight, durable. Feel the dynamics of the city, experience the inspiration of nature, love the elements.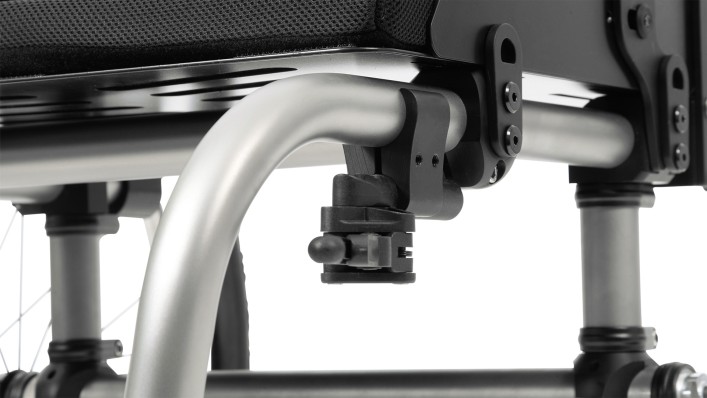 Close-up: Titanium frame
Setting yourself apart from the masses and leaving your mark on the world. Titanium leaves a lasting impression. In addition to outstanding material properties, the Voyager Evo appeals with titanium components in an incomparable look.
Technical Info
Seat width: 280-460mm
Seat depth: 360-520mm
Seat height
Front: 440-530mm
Rear: 380-480mm
Back height: 200-500mm
Lower leg length: 120-470mm
Width: 470-650mm
Length: 730-910mm
Height: 1030mm
Max user weight
100kg – Aluminium and Carbon frame
140kg – Titanium frame
Weight: Approx. 9kg
Transport weight
Frame: Approx. 6.9 – 9.8kg
Rear Wheel: From 1.1kg
Front frame angle: 75°-90° in 1° increments
Front frame type: Straight, offset 20mm, offset 40mm, Abduction, 20mm and 40mm
Downloads
Voyager Evo - User Information
Voyager Evo - Technical Data
Voyager Evo - Configurator
Download our Configurator software to find out how your choice of component material impacts on the weight of your wheelchair. Aluminum, Titanium, Carbon or Magnesium – it's up to you!
FAQ's
---
Accessories
---
Related systems