SHAPE Custom Contoured Seating
Ottobock works continually to improve independence and quality of life, offering custom contoured seating, designed to optimise patient comfort and function.
Our digital 'SHAPE' Seating Systems have been trusted for over 20 years, aiming to prevent further postural deterioration ideally as part of a 24 hour postural management programme.
SHAPE Seating Systems are the only solution for patients with complex needs as the design and accessories can be fully customised to suit the needs of the user.
---
Clinical Excellence
With the help of the Ottobock Clinical Seating Specialist, a proactive solution for your client's needs can be offered with the focus being on maximising comfort, function and posture.
We are unrivalled within the market for our progressive technologies and have been making digital Shape seating for over 20 years, pioneering computer aided 3D shape capturing technology, which is only now becoming the industry standard.
The resultant product is accurate and efficiently reproduced, without the use of conventional plastering techniques. The varied use of high quality foams and components means our product has the potential to cater for all clients and their needs.
All our products adhere to the requirements set down by the NHS National Framework Agreement, MHRA, British Standards and ISO regulations.
Online Spare Parts Ordering
Online Spare Parts Ordering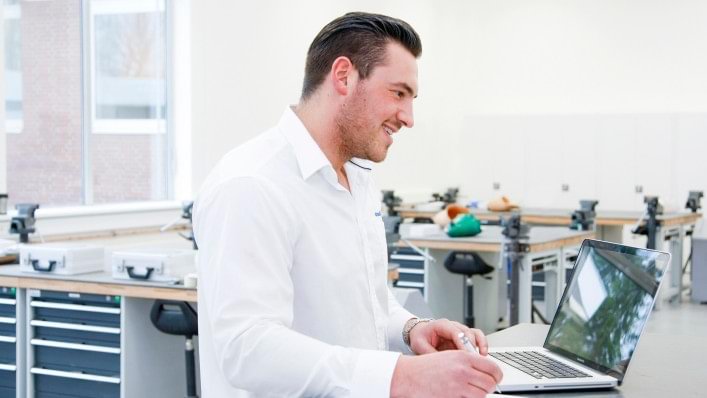 Ottobock offer an online shop for a fast and efficient way of ordering spare parts for a wide range of our mobility products - our Online Spare Parts Catalogue.
Clinical Process
Treatment Cycle
Click to enlarge the image and learn more about the process and cycle of treatment you will experience with us.
Downloads
Discovery Wheelbase
The Discovery is a stable and adaptive wheelbase. Download our one page flyer to learn more.
Kimba Neo kid's buggy
The Kimba combines maximum functionality while meeting the highest aesthetic criteria and offering numerous individual settings.
Dino Wheelbase
The Dino wheelbase is an easily manoeuvrable aluminium chassis for use with custom seating solutions, this wheelbase has height adjustable push bar and seat tilt of up to 30°.
---