Information, advice & conditions
Diving deeper
The science behind helping to overcome physical mobility limitations is always evolving. New products, new techniques and new learning can offer people more independence at any age.
For you, that means that a product that worked well a few years ago may be updated or replaced with something even better. Or, your personal needs may have changed.
With that in mind, the following overviews help provide a broad, basic understanding of some of the latest approaches to making sure people are positioned comfortably and well.
---
Information, advice & conditions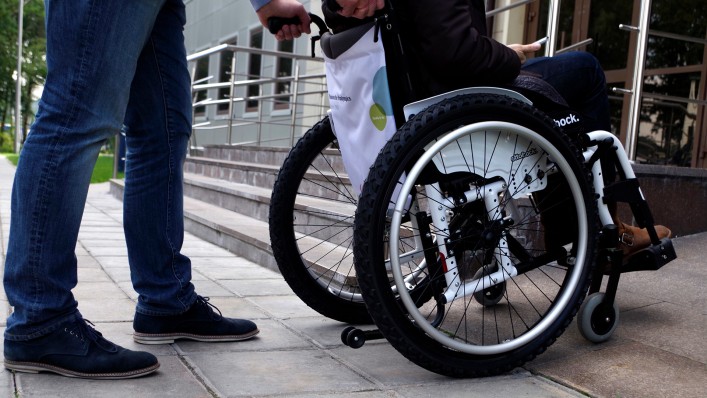 Choosing the right wheelchair can make integration into work, education, family life and social situations more accessible. We've got some advice on choosing the righ chair from our experts.
There are many conditions and afflictions which may result in the need of a wheelchair. Ottobock provide a wide range of mobility solutions to suit your needs.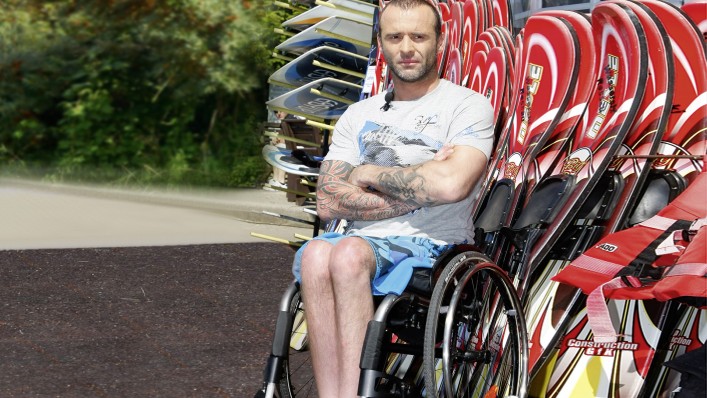 Found the perfect chair but not sure how to fund it? We explain the wheelchair service and offer suggestions about how to fund your perfect chair.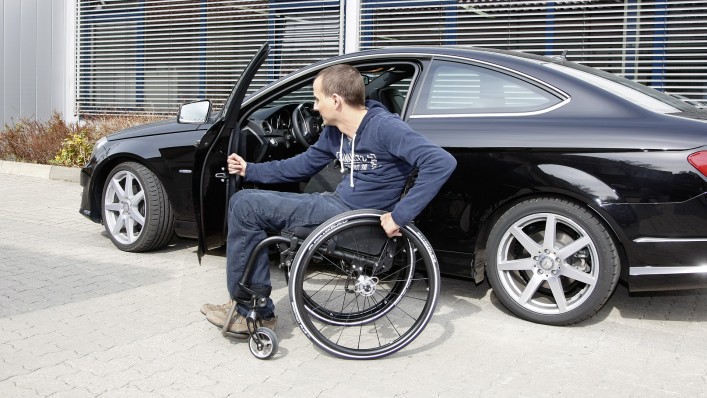 Proper seating and positioning is critical for people using mobility devices. Learn more about seating and positioning issues from Ottobock — the expert in mobility solutions for you and your loved ones.
---