Eco-buggy
Advantages to you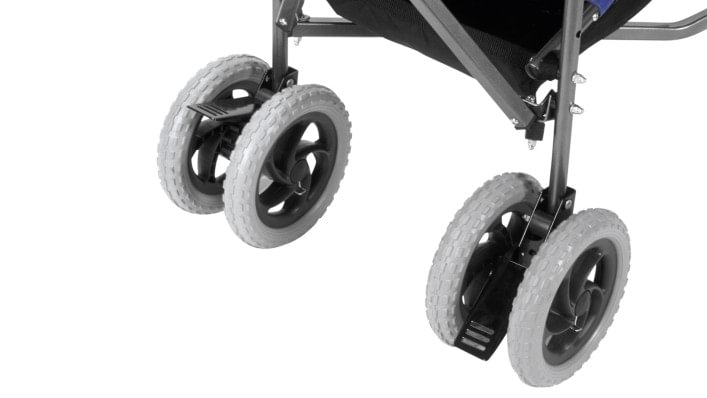 Manoeuvrability
The buggy is especially maneuverable and easy to push. The front wheel steering can be locked so that the buggy handles well even on uneven surfaces.
Easy to transport, easy to store
After a walk, you can fold the Eco-Buggy to a space-saving size in one easy step and stow it in the car or in your home. The storage compartment located under the seat is automatically folded as well.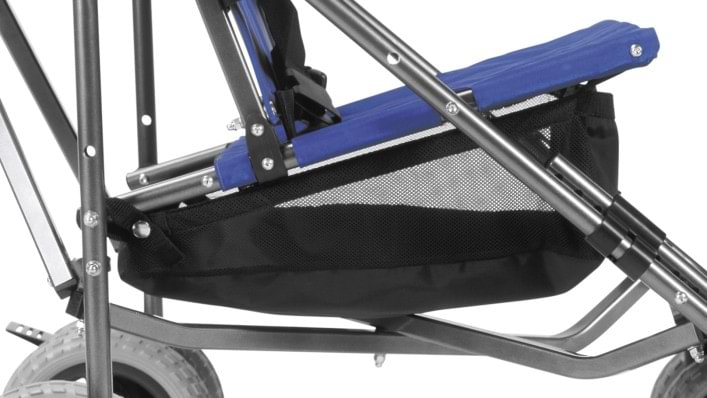 Strength without the weight
The buggy is very stable in spite of its low weight. Since it can support loads of up to 50 kilograms, you can also continue to use it as your child grows.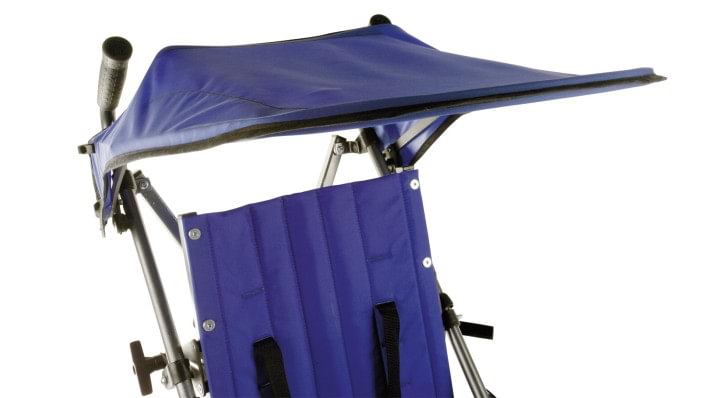 Safe and secure
Reinforced upholstery in the seat and back area, a hip belt, and the stable, height-adjustable foot rest provide safe support for your child.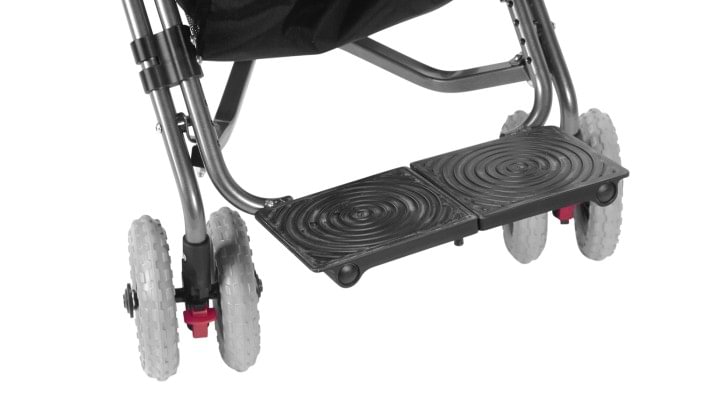 Ease of use
The Eco-buggy foot rest can be segmented and folded to the side. This means your child can enter the buggy easily or be comfortably lifted into it by you. You can also adjust the back angle in order to change your child's seating position
Technical info
Downloads
Please choose an appropiate format:
Eco-Buggy
FAQs
Take a look at our Frequently Asked Questions for more information
---