Kimba Home mobility base
---
---
Benefits at a glance
Convenient adjustment options
Easy, continuous adjustment of the seat tilt and height via pneumatic springs.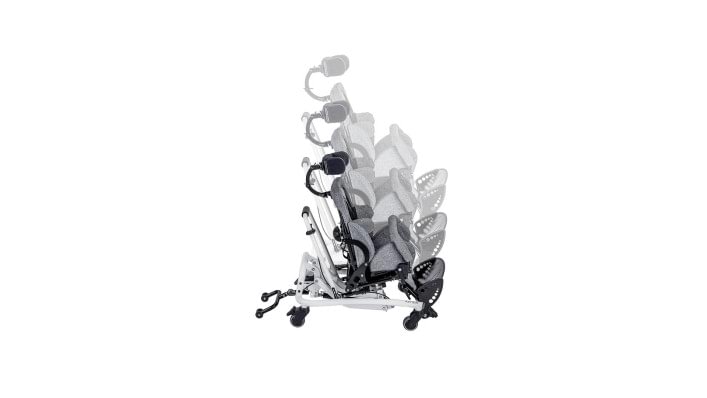 Seat height
The adapter height of the seating unit can be easily adjusted from a depth of 19 cm to a height of 56 cm. This ensures the child is perfectly integrated and can always interact as an equal – whether they're playing on the floor or eating at a table.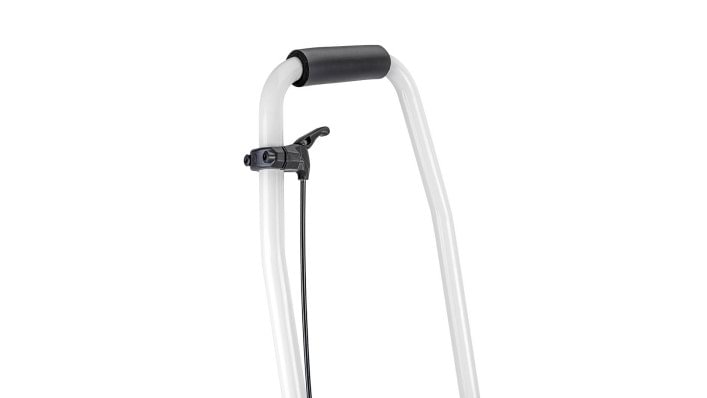 Push bar including seat tilt adjustment
The lever for adjusting the seat tilt can be optionally mounted directly on the push bar. This makes handling significantly easier for the attendant.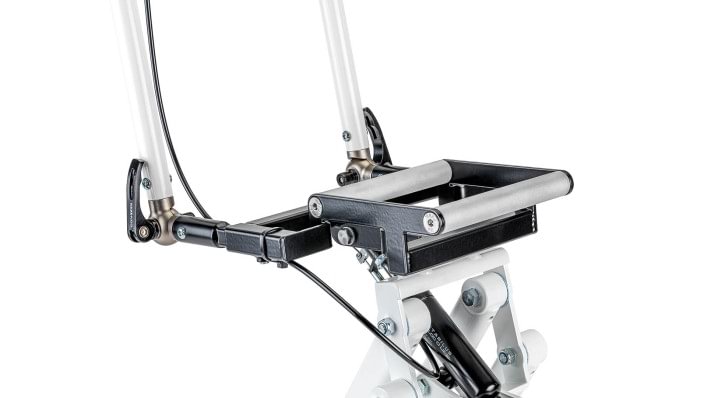 Kimba seat adapter
The Kimba Home comes with the Kimba seat adapter. This means the seating unit attached here can be used on all the other familiar products from the Kimba product line.
---
Similar products