Lisa buggy
Compact folding buggy
Advantages to you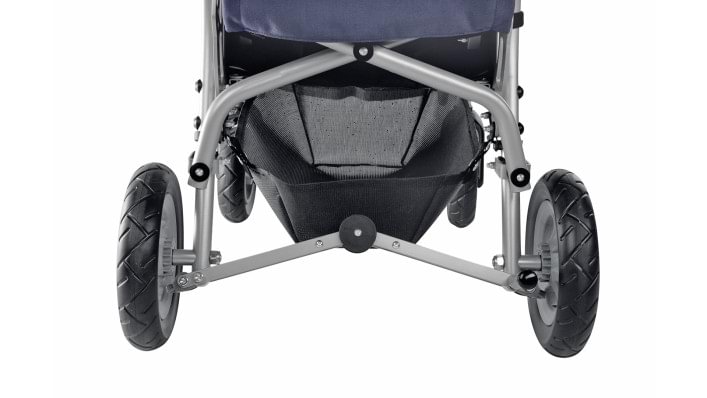 Quality wheels
High-quality wheels make pushing easy and offer great manoeuvrability.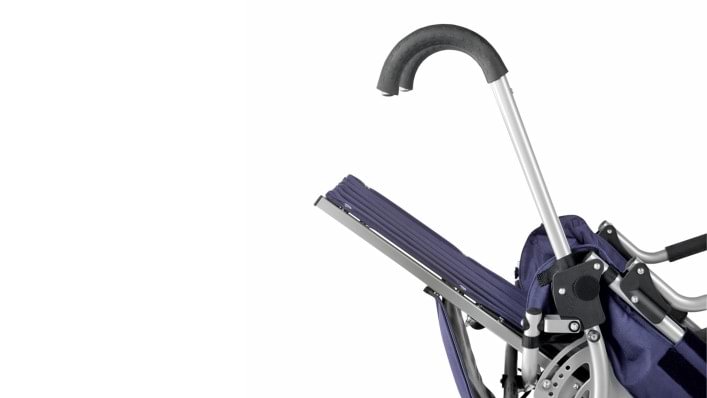 Customisable design
The adjustable seat depth and lower leg length as well as a high back enable Lisa to be used over a long period of time. In addition, a large range of accessories allow for individual adjustment of the buggy to different medical conditions and abilities of the user. The reinforced nylon upholstery promotes good upright posture. A back angle adjustment of 30° allows you to set the buggy in a reclining position.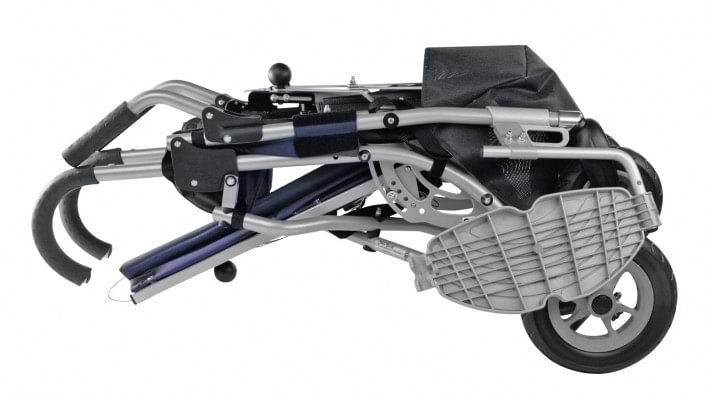 Other features
Other features include a wheel lock with central operation, tip-assist, integrated strap attachment points (anchor points) for transportation of the user in a motor vehicle for the disabled – everything to keep parents and child mobile.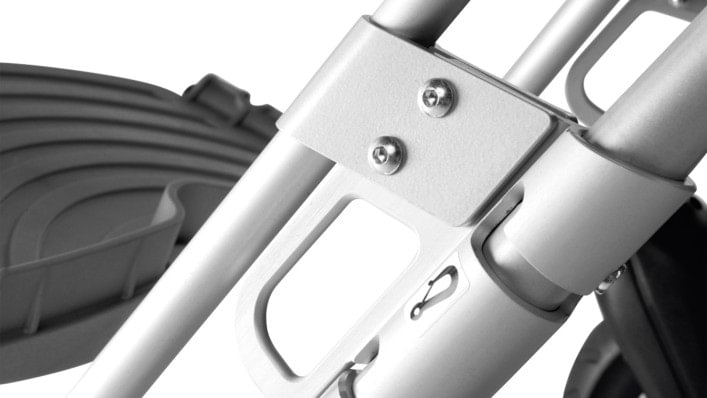 Swing away foot rest
The Lisa transport chair features a convenient flip-up, swing-away footrest and secure belt mounting points for transport in wheelchair-accessible vehicles. Lisa is crash tested and WC19 compliant.
Technology
At a glance
• Available in 2 sizes
• Compact folding stroller featuring outstanding stability
• Carries up to 60 kg / 132 lbs.
• Wide range of accessories allow adaptation for different clinical indications
• Individually adjustable
• Easy handling
The Lisa is a compact folding stroller made of aluminum. It is extremely stable and can carry weight of up to 60 kg / 132 lbs. As a result even heavy children and adolescents are easy to accommodate. Thanks to an array of adjustment options, the Lisa can be adapted to children's individual needs and therefore allows for optimum positioning.
Downloads
Please choose an appropiate format:
Lisa
FAQs
---
---