Wheelchair Accessories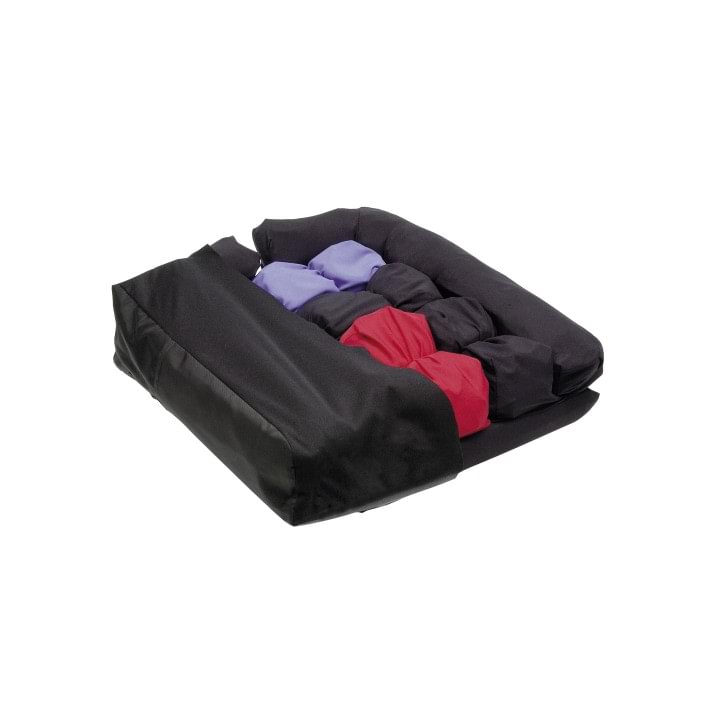 All specialist wheelchair cushions should be selected based on a prioritised combination of individual requirements.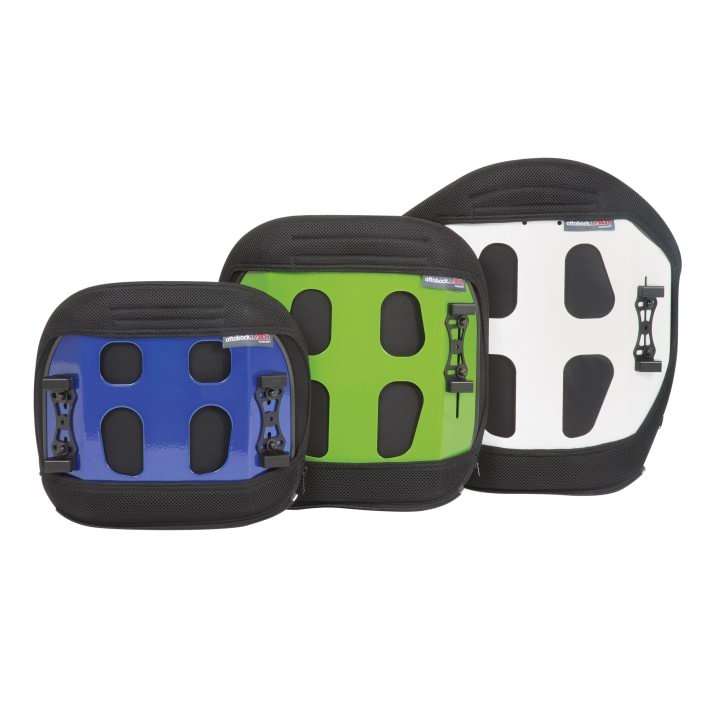 Ergonomically shaped rigid back shell for guaranteed high stability, the Baxx Line of wheelchair backrests have large openings for a lower weight and easy, effortless handling. Various heights and contours permit individual adaptation to your needs and requirements.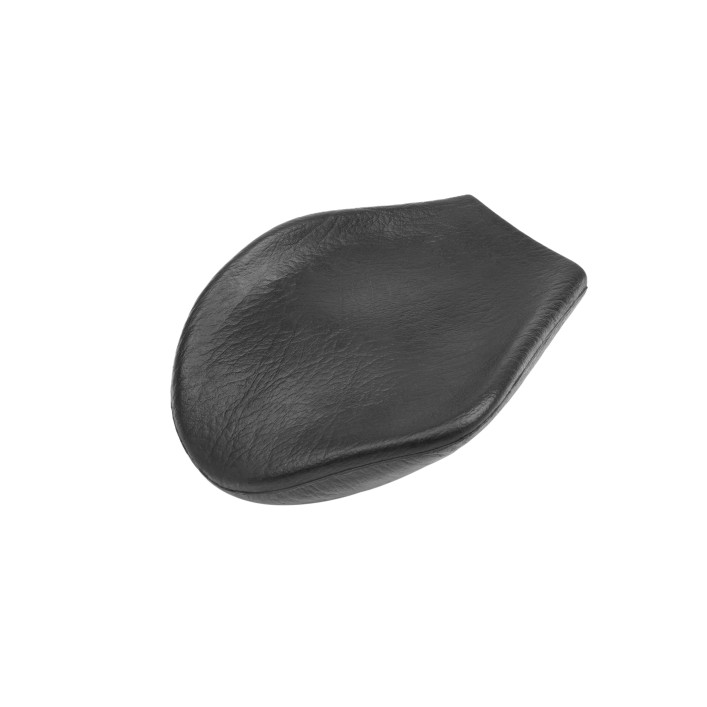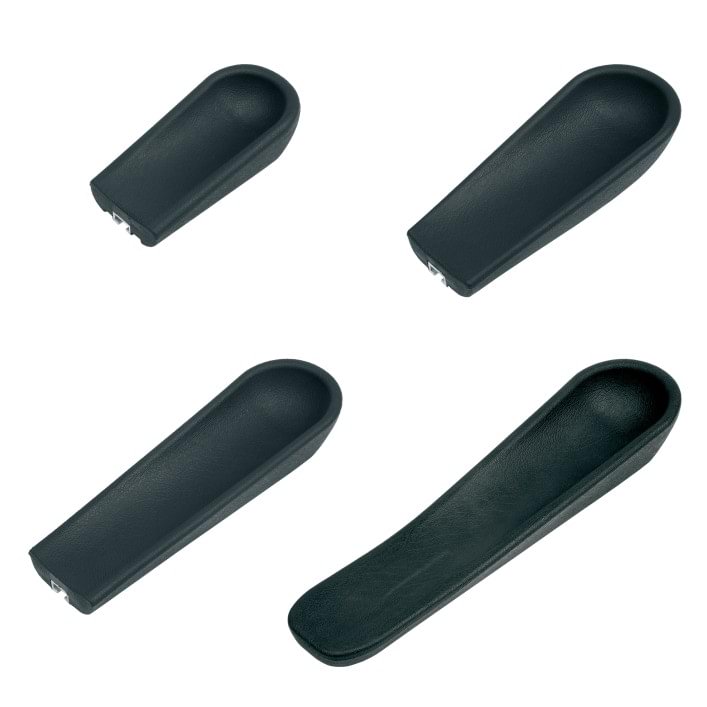 Available in four sizes, the channel forearm pad can provide functional support if you have upper extremity weakness or paralysis. The channel forearm pad can be mounted directly on the armrest of the Start M2 Effect, and is designed for use with different styles of hand pads.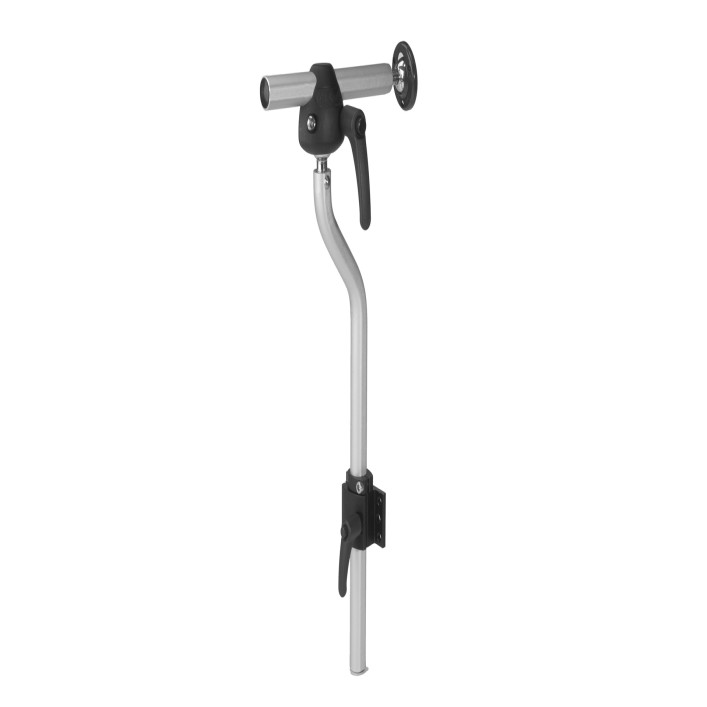 NUTEC and Ottobock provide multiple headrest hardware options sure to match your individual needs.