Headrest hardware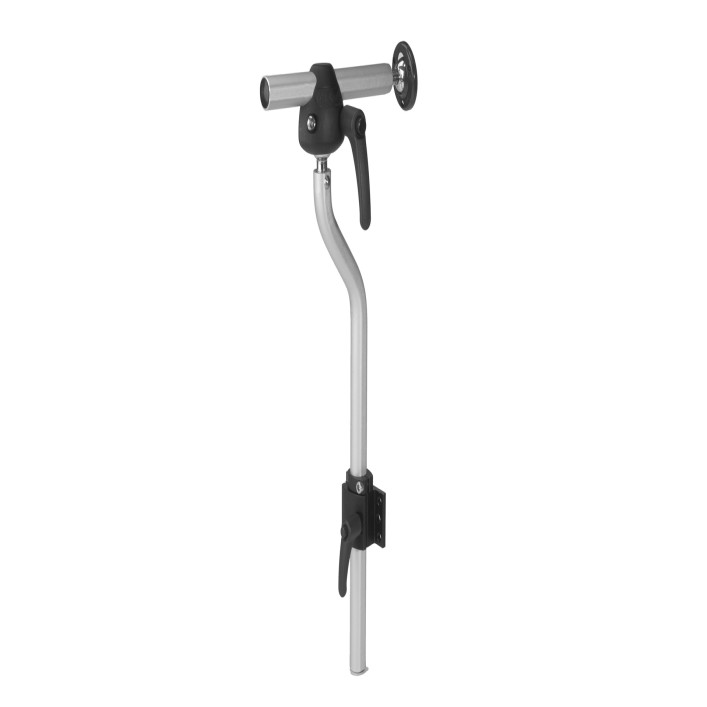 NUTEC and Ottobock provide multiple headrest hardware options sure to match your individual needs:
NUTEC durable Rock-n-Lock hardware fits all pad styles and positions up to 5˝ off midline. Dynamic option available.
NUTEC Double L-Bracket allows vertical adjustment and up to 5˝ of anterior/posterior adjustment.
NUTEC heavy duty Depth-Adjustable Bracket allows adjustment in 3 directions: to 5˝ Vertical, to 7˝ anterior/posterior, to 30° flexion/extension.
NUTEC Flip Down Headrest Bracket, bracket has a hinge mechanism that allows the pad and top half of the bracket to flip down
Ottobock Goose-Neck style hardware offers flexible positioning
Ottobock Multi Axis hardware, straigh,t delivers durable, consistent support
Ottobock Multi Axis hardware, offset, delivers adjustable positioning
View the Seating and Positioning catalog in the Downloads tab for more information.